Post by HappyFan on Jun 21, 2020 9:20:07 GMT
Round 4
Congratulations to So Yeon Ryu for at last winning the Korea Women's Open!!! She didn't make a lot of birdies, but she hung tough and managed to recover nicely from her mistakes. The shot of the week for her was probably the final bunker shot. When Hyo Joo went into the bunker, it looked like Ryu had it, then she put her own iron into the bunker. But she got it out of the sand to a foot and that was that.
Ji Hyun struggled on the front nine, but on the back she started playing well. Got to 10 under, then her approach on the 13th went into the hazard and she was never able to recover. Still managed a 4th. She is going to win soon.
Jin Young apparently has an ankle injury, but still notched a top ten, as did Six and Sei Young. Ayean Cho ran up to 7 under, then fell back, but still had a top ten herself.
Great job again by So Yeon Ryu. HWAITING!!!
1
So Yeon Ryu
-12 66 67 71 72 276
2
Hyo Joo Kim
-11 70 69 68 70 277
3 Hye Jin Choi -9 69 69 71 70 279
4 Ji Hyun Oh -8 68 66 71 75 280
-
Sei Young Kim
-8 68 69 73 70 280
6
Jin Young Ko
-6 65 72 73 72 282
7 Hae Rym Kim -5 70 67 73 73 283
- Ayean Cho -5 70 73 69 71 283
9 Ji Young Park -4 69 71 72 72 284
- Han Sol Ji -4 70 71 72 71 284
-
Jeongeun Lee6
-4 71 69 73 71 284
- Min Ji Park -4 73 71 72 68 284
- Hae Ran Ryu (R) -4 73 69 70 72 284
Notables:
14
Min Young Lee
-2 66 75 71 74 286
- Eun Soo Jang -2 69 74 73 70 286
-
Seon Woo Bae
-2 70 72 74 70 286
20 Hee Jeong Lim -1 68 72 72 75 287
29 Song Yi Ahn Even 70 69 75 74 288
-
Eun Hee Ji
Even 71 72 73 72 288
33 So Young Lee +1 69 74 73 73 289
- Hyun Kyung Park +1 72 71 71 75 289
-
Bo Mee Lee
+1 73 72 70 74 289
37 Ga Young Lee +2 70 74 74 72 290
43 So Mi Lee +3 71 73 73 74 291
- Gyeol Park +3 73 71 75 72 291
47 Da Yeon Lee +4 73 70 76 73 292
50 Cecilia Cho +5 74 72 75 72 293
55
Yealimi Noh
+6 72 74 69 79 294
- Ji Hyun Kim +6 72 71 73 78 294
72 Min Sun Kim +13 72 72 82 75 301
75 A Lim Kim +15 74 72 84 73 303
So Yeon Ryu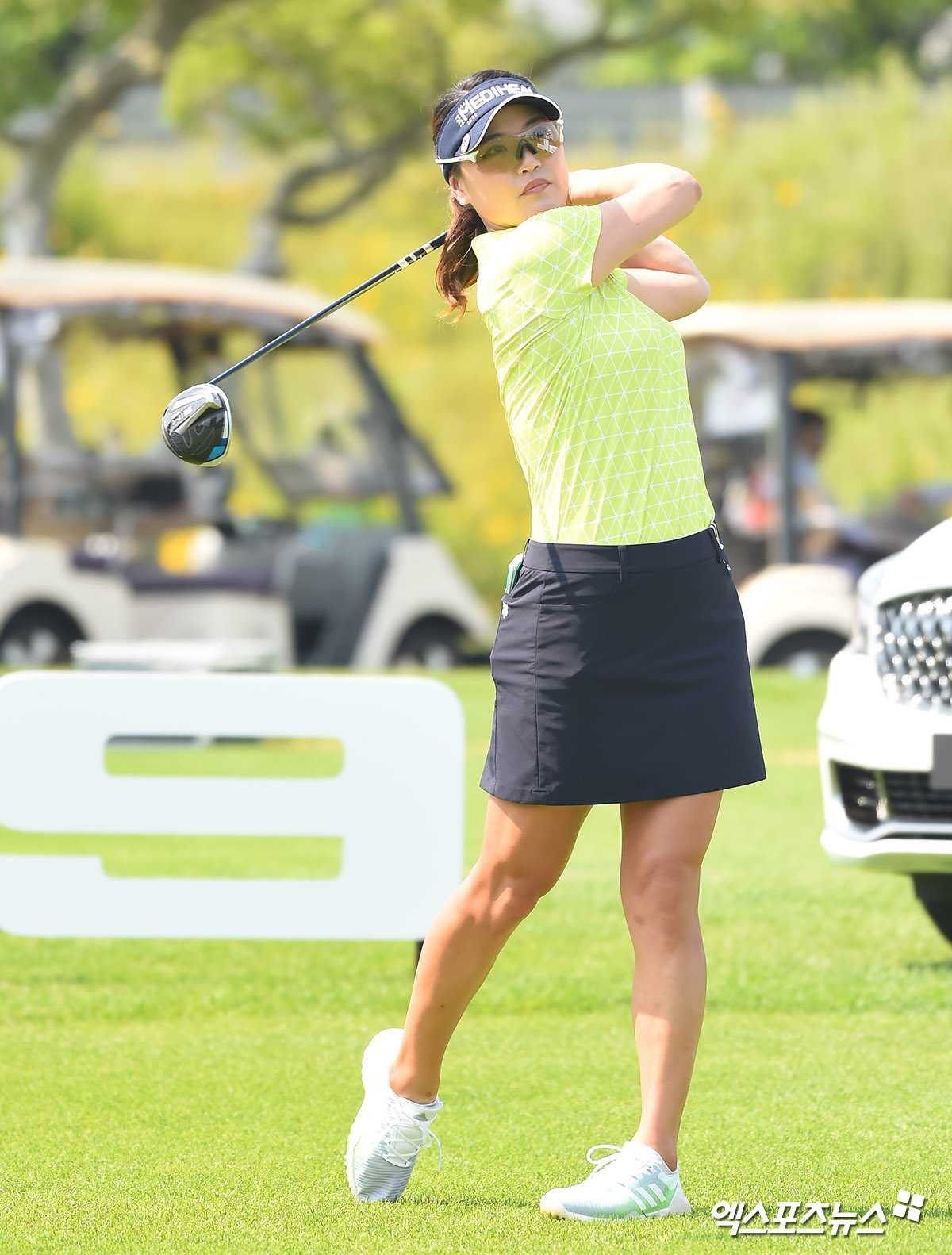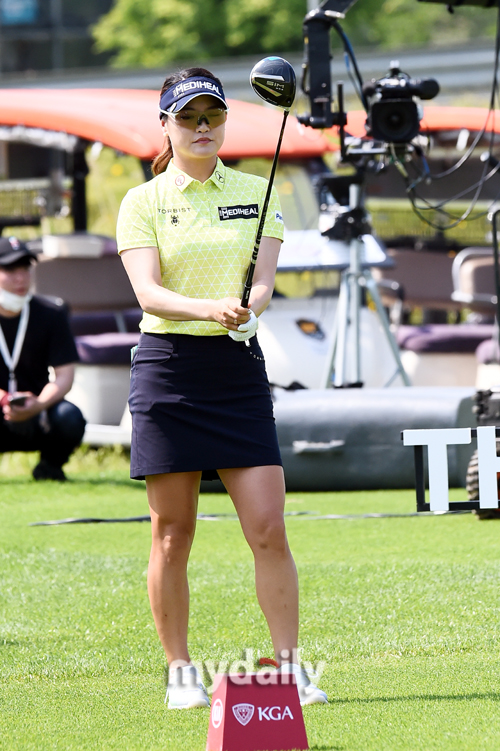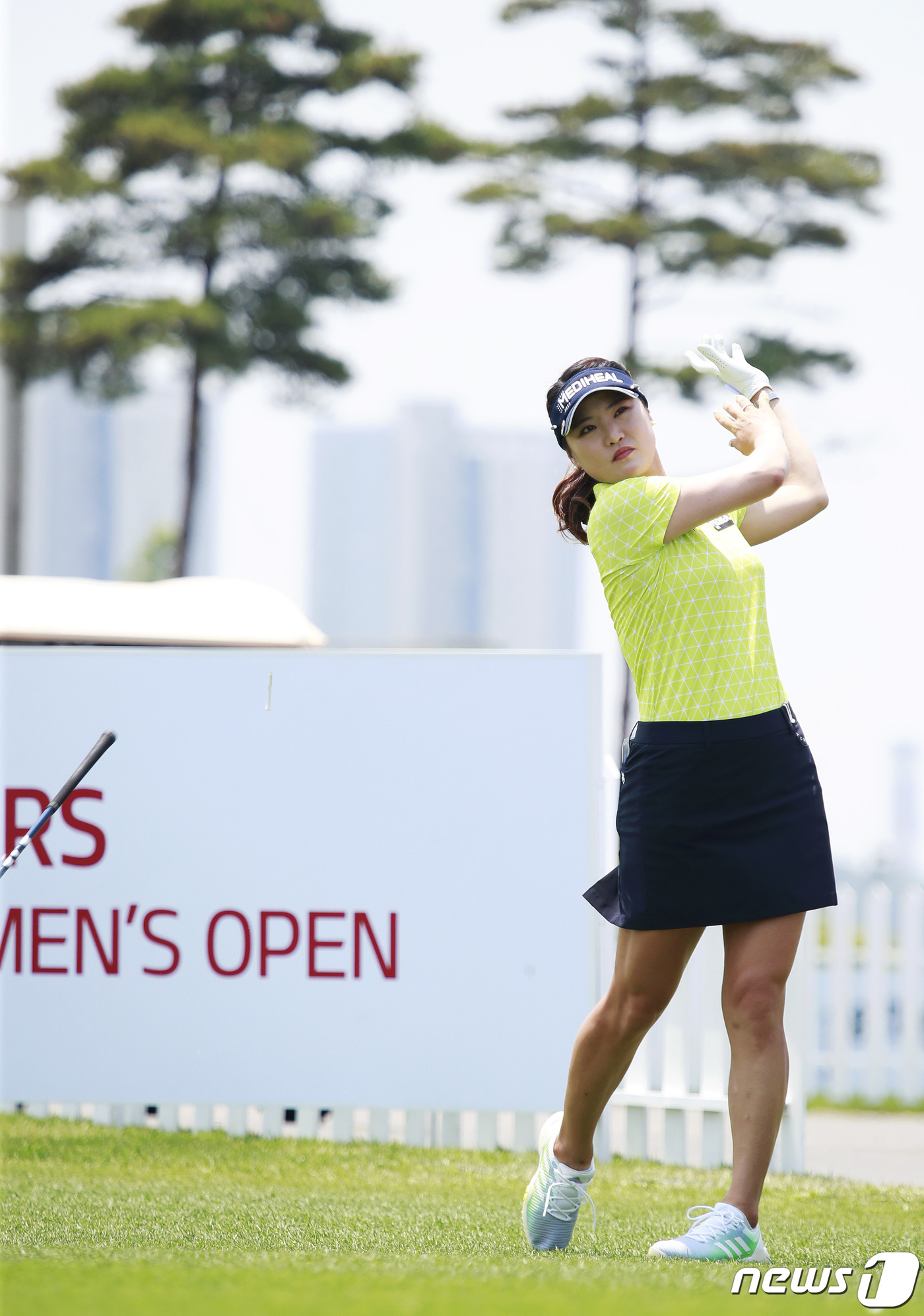 Celebrate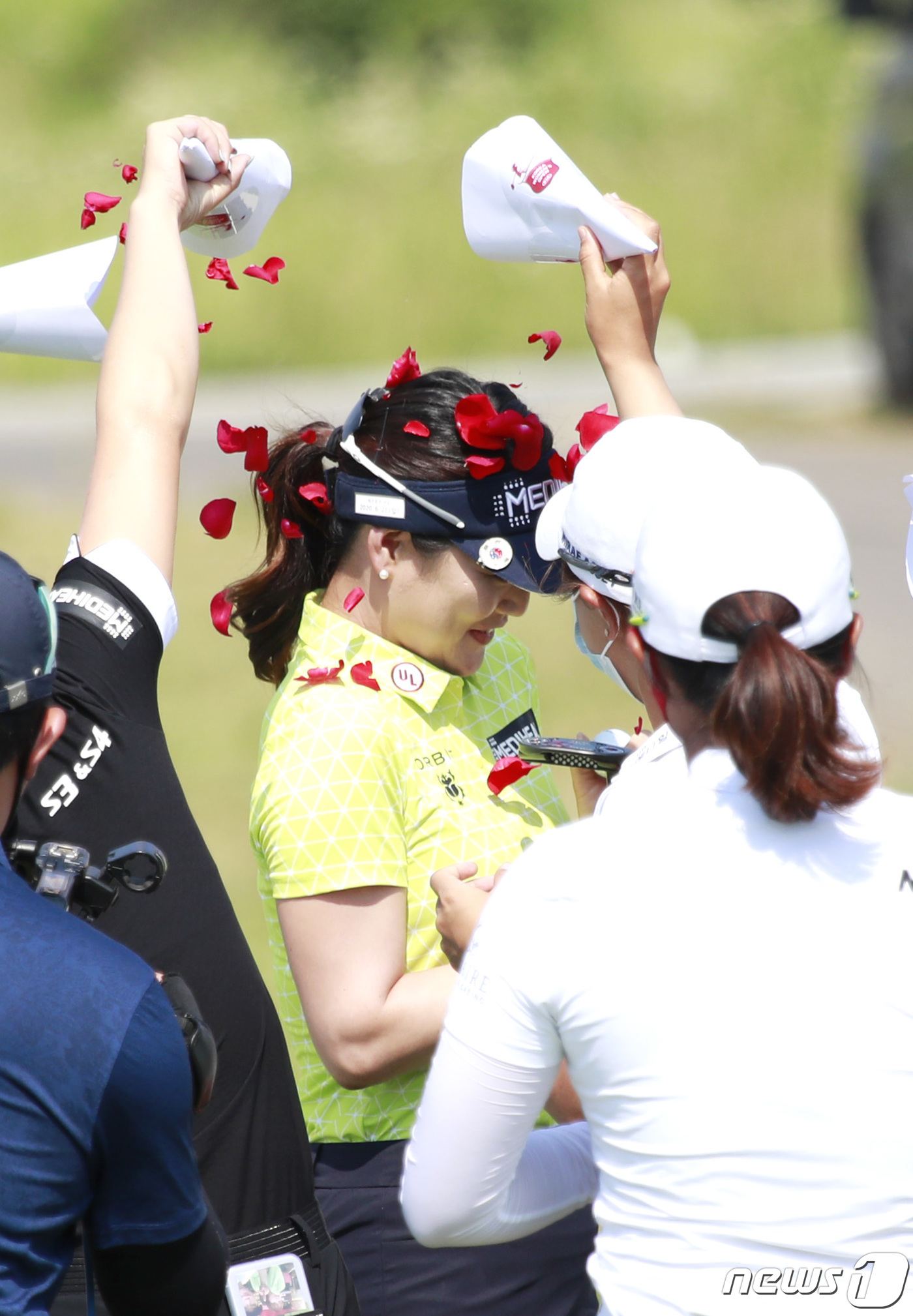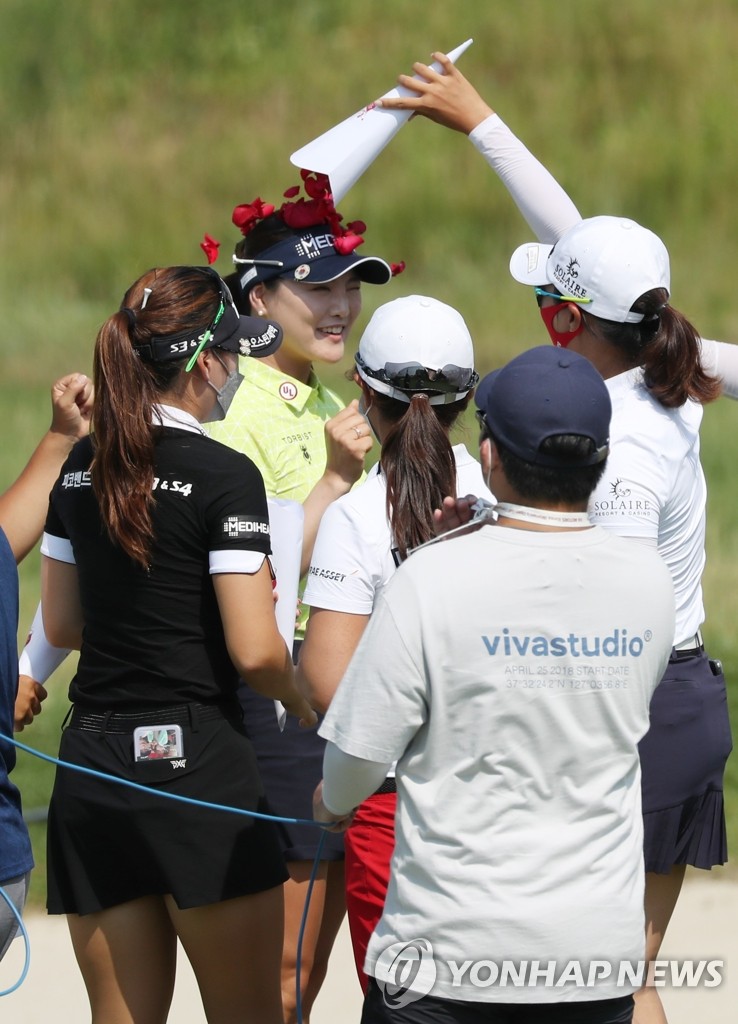 Trophy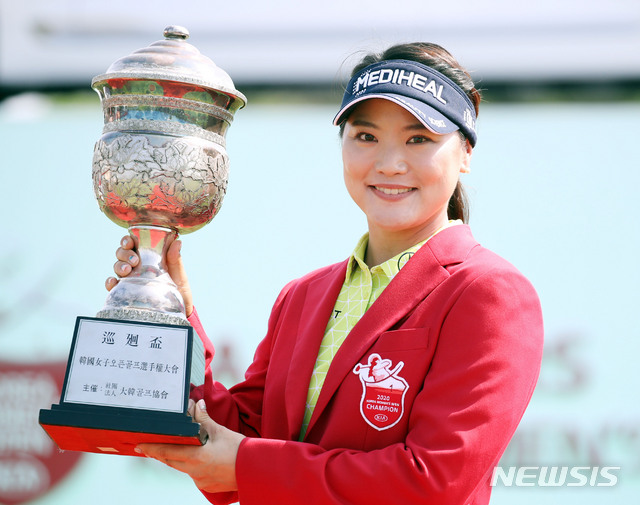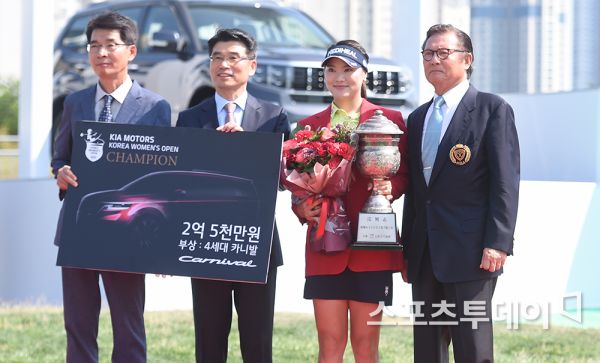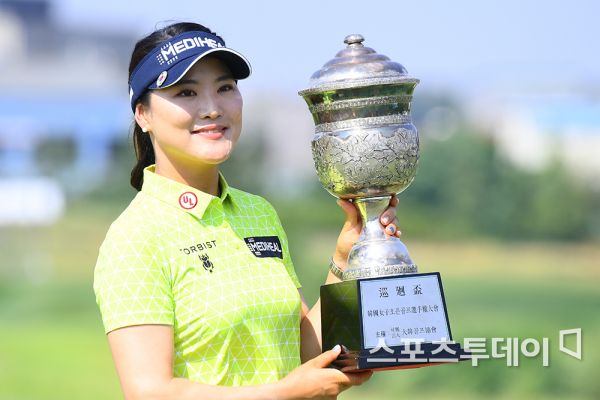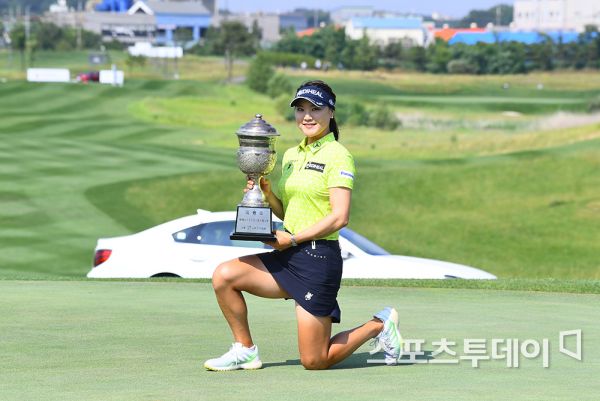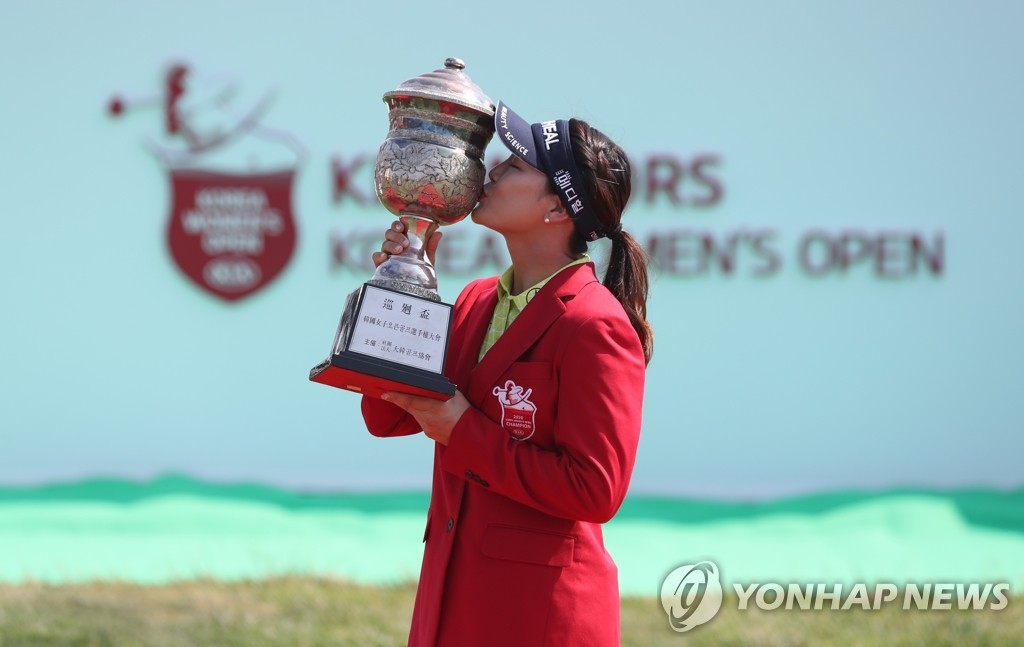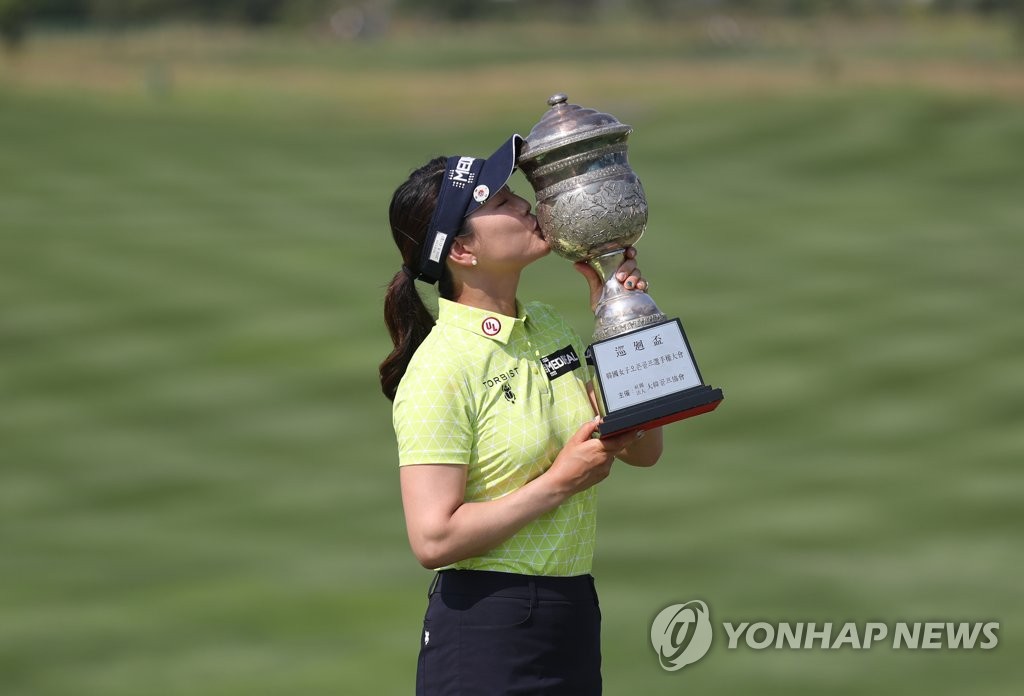 Ji Hyun Oh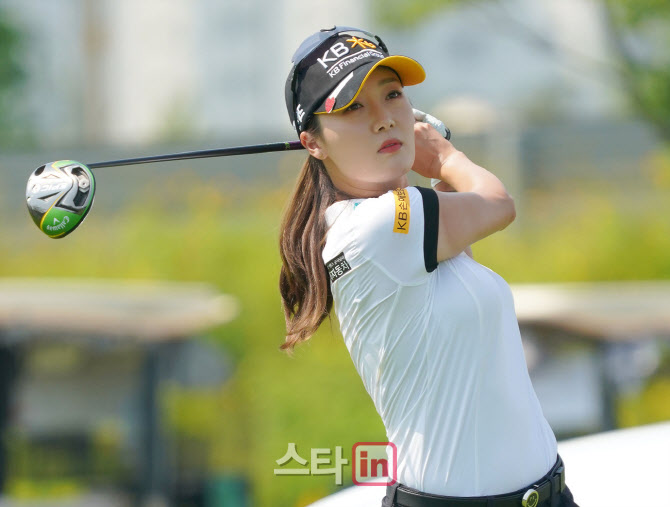 Final Group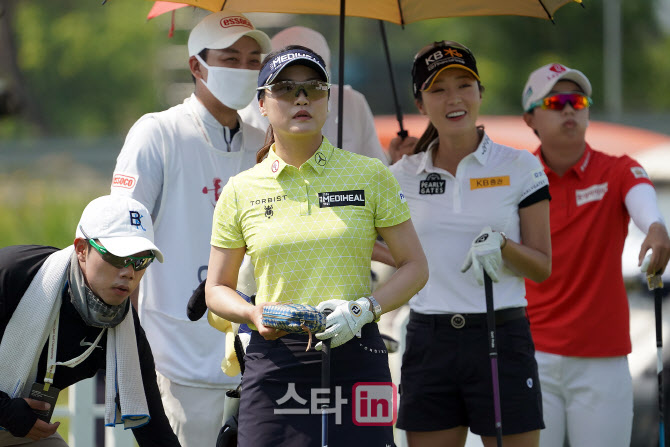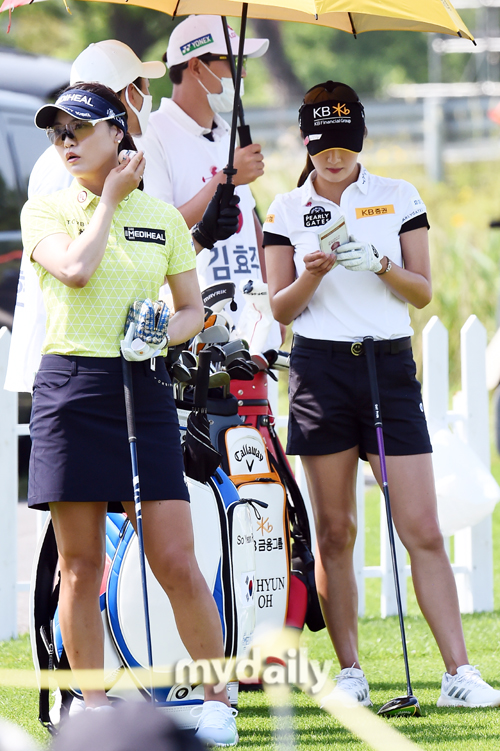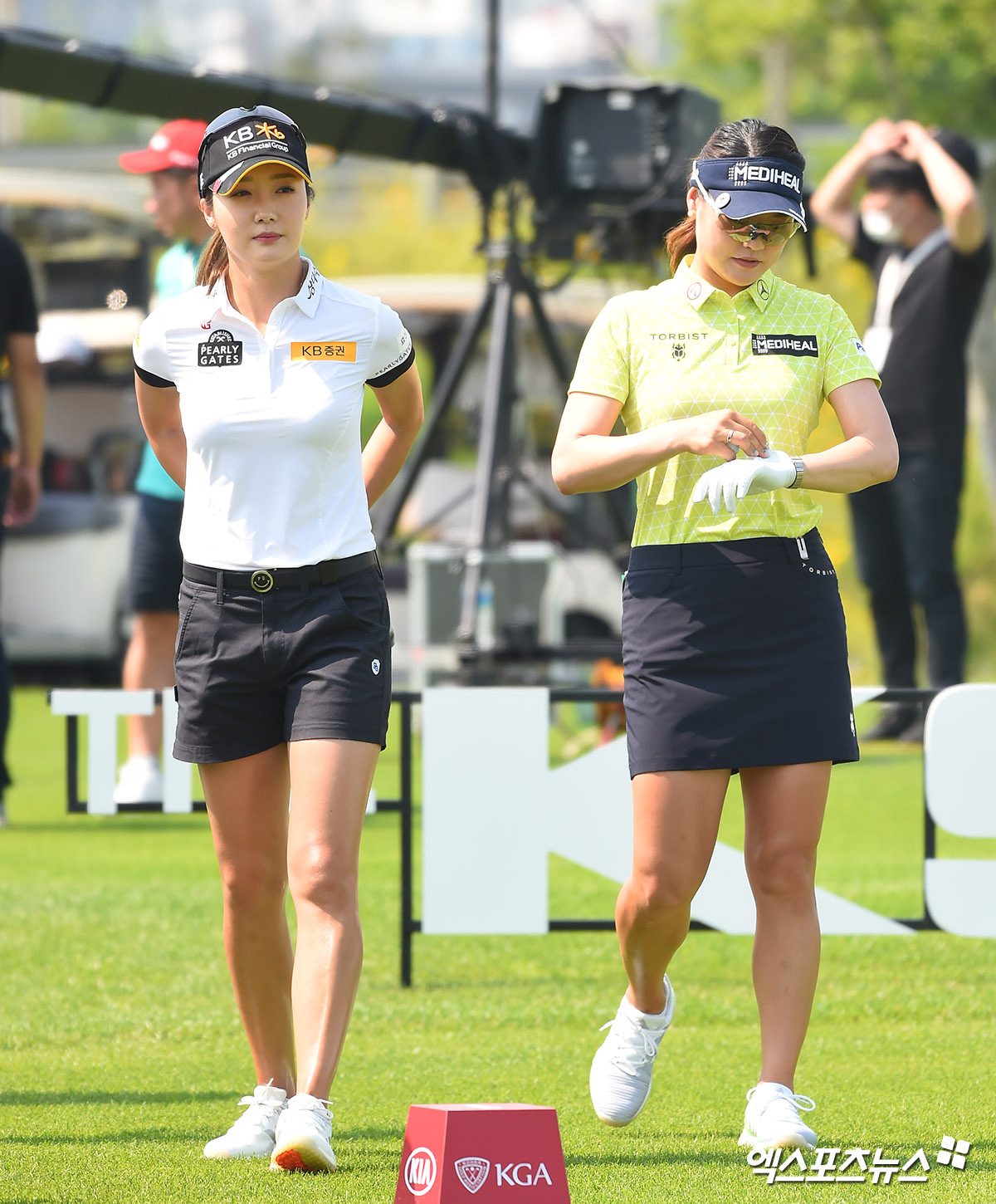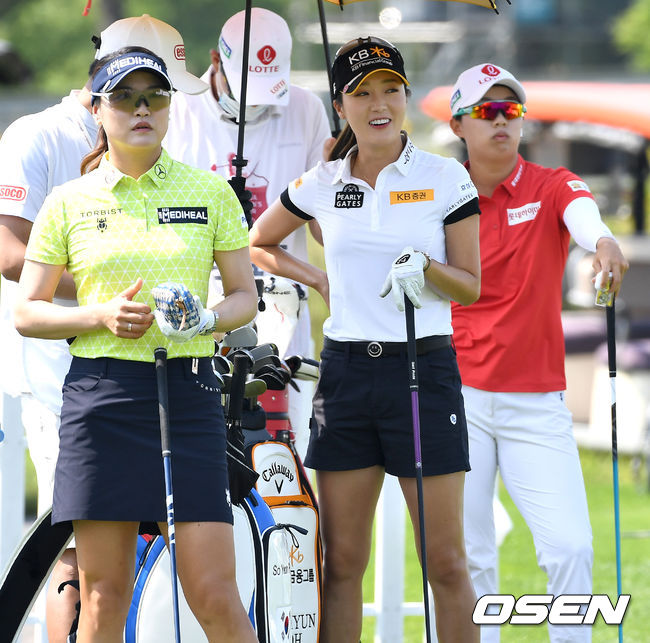 Jin Young Ko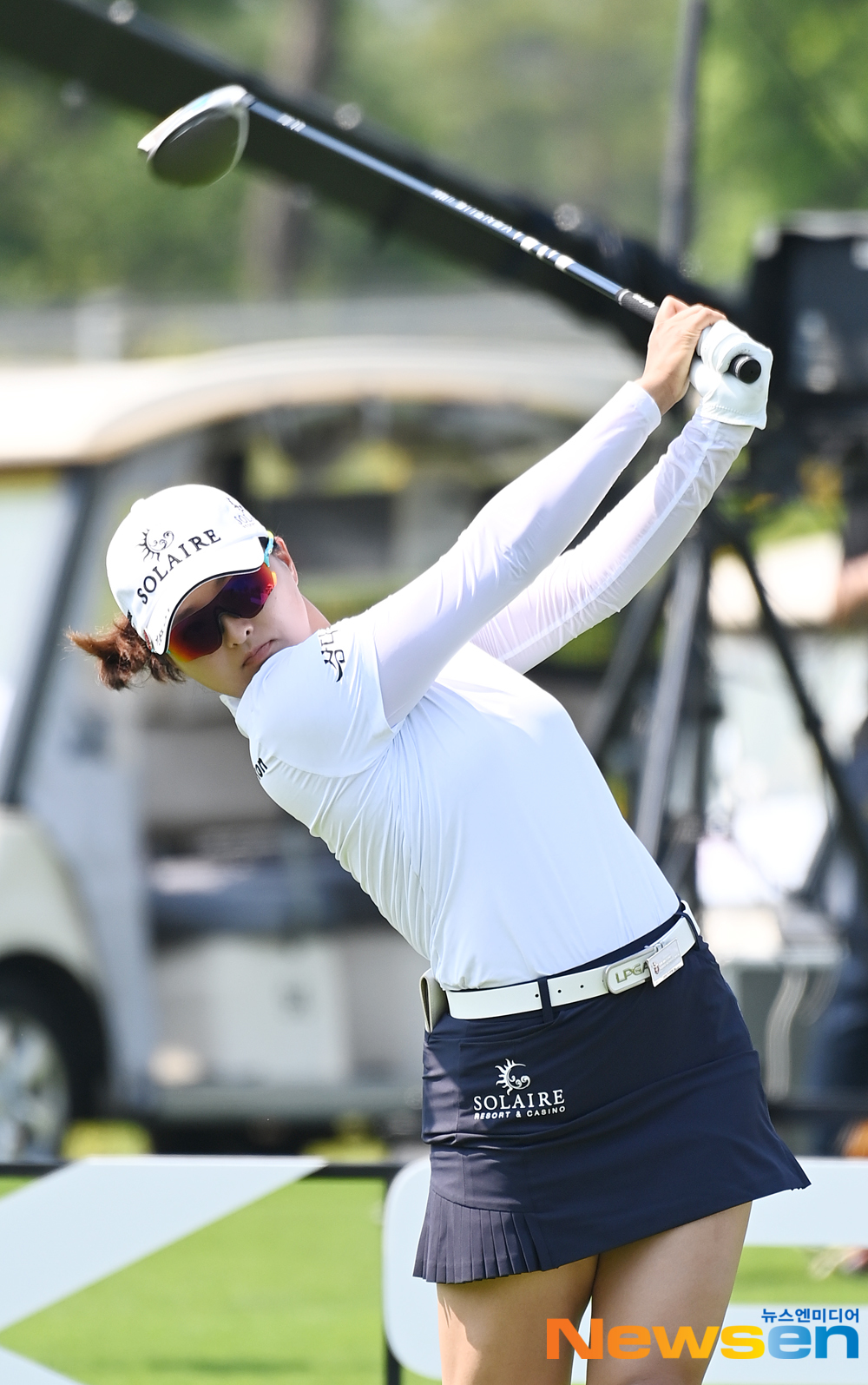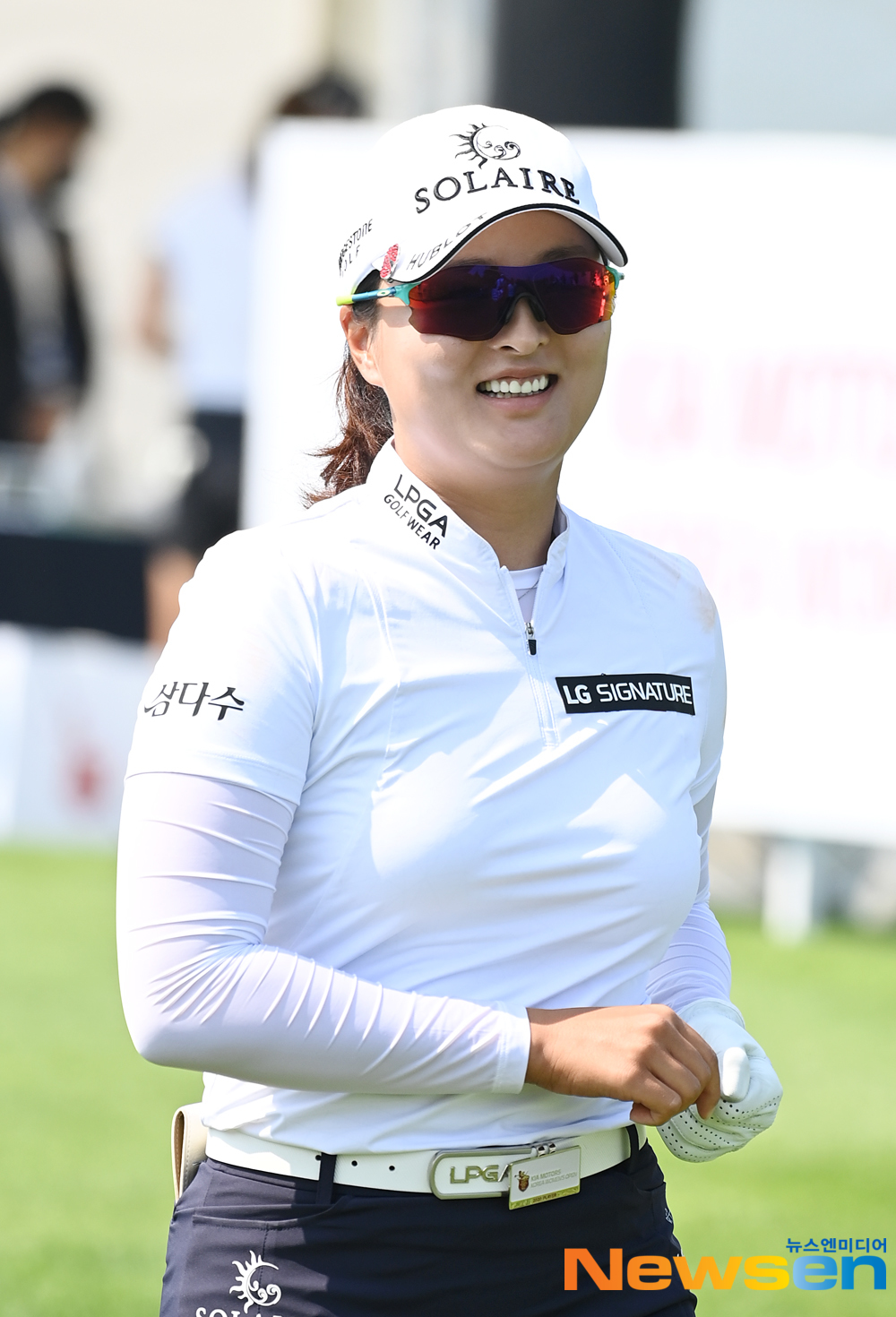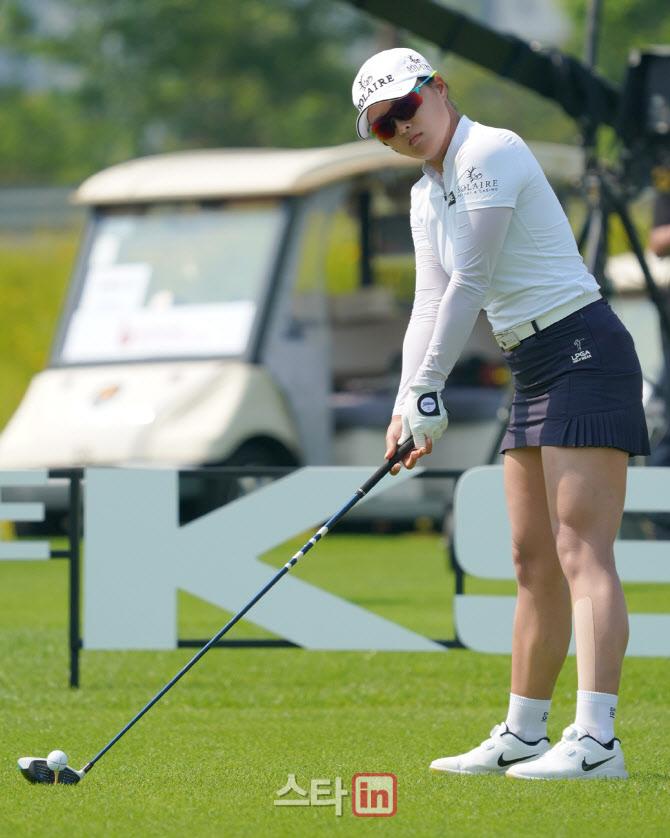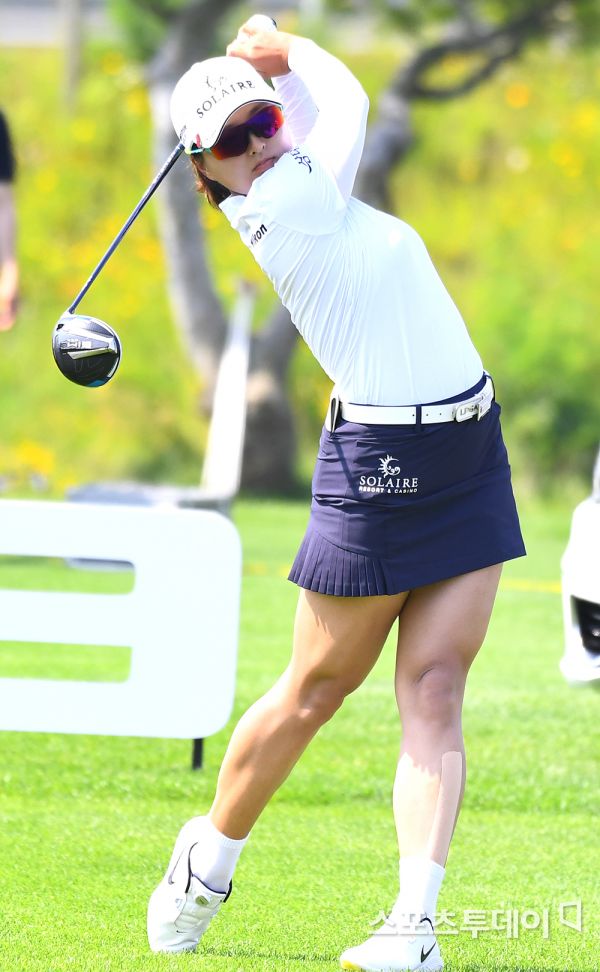 Hyo Joo Kim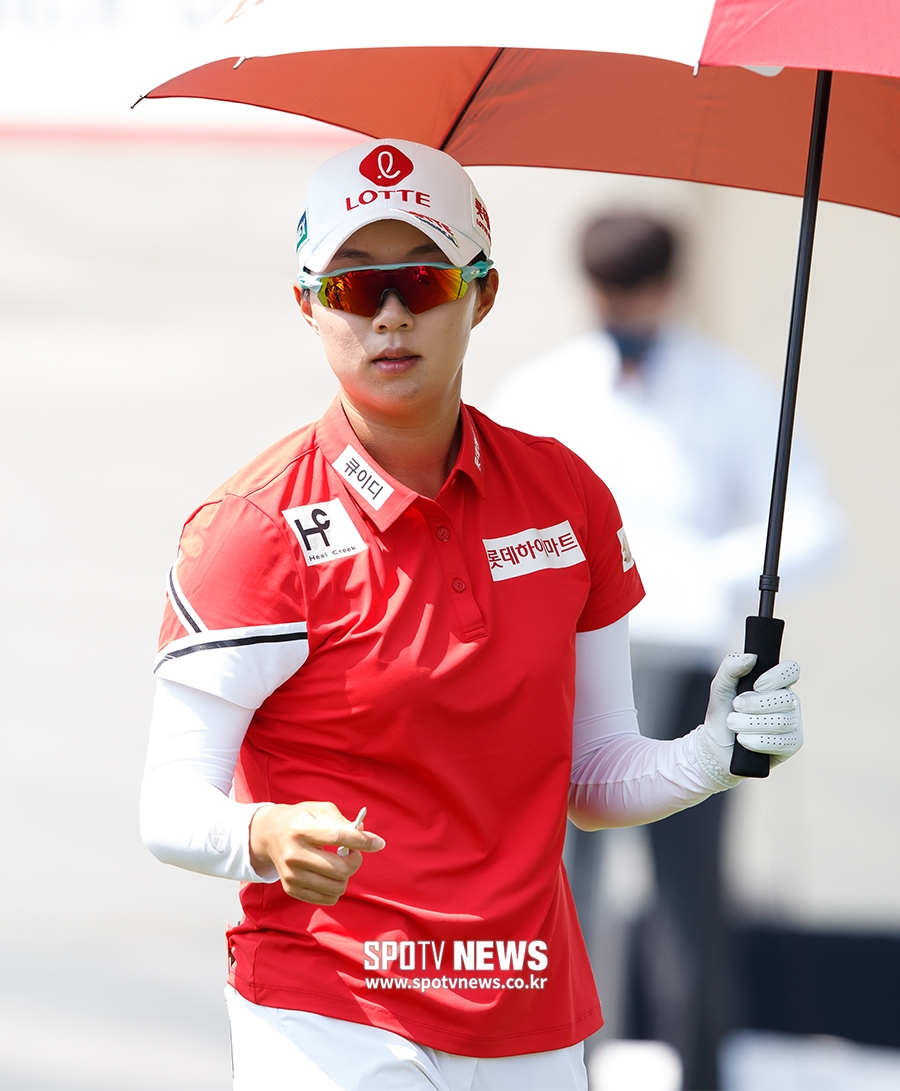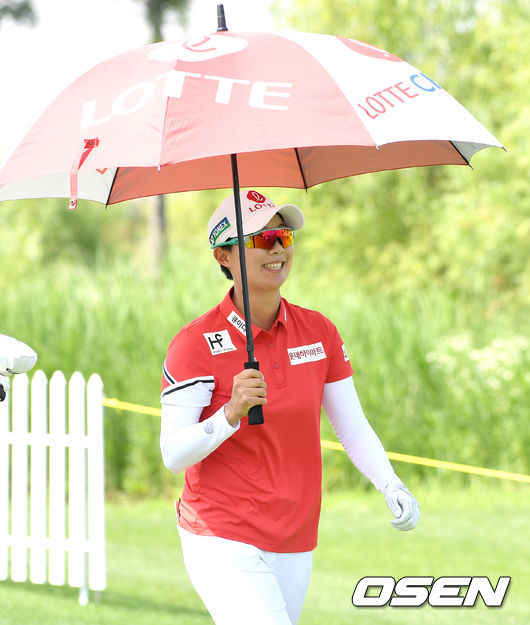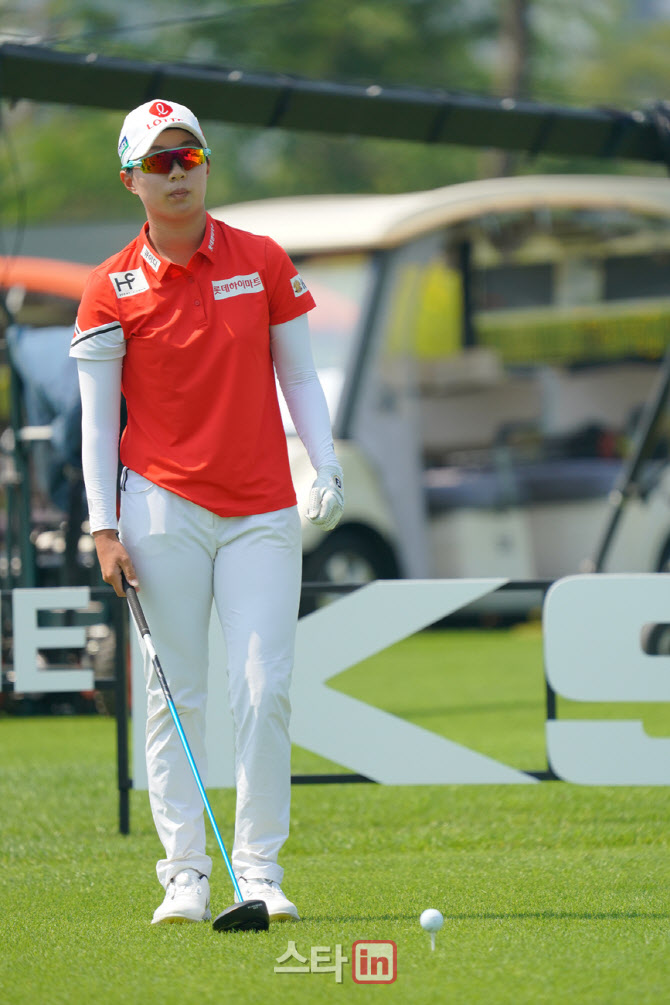 Hye Jin Choi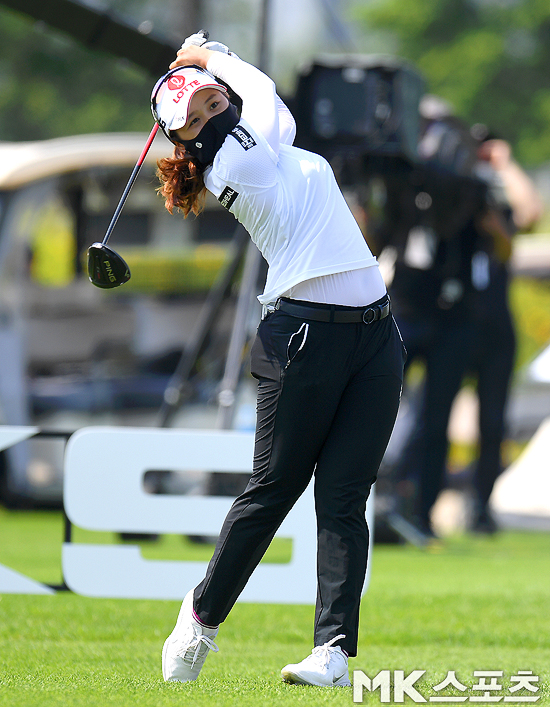 Sei Young Kim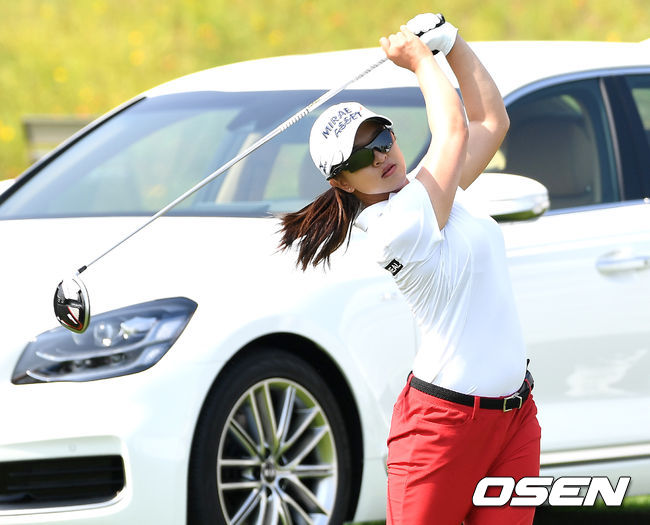 Lee6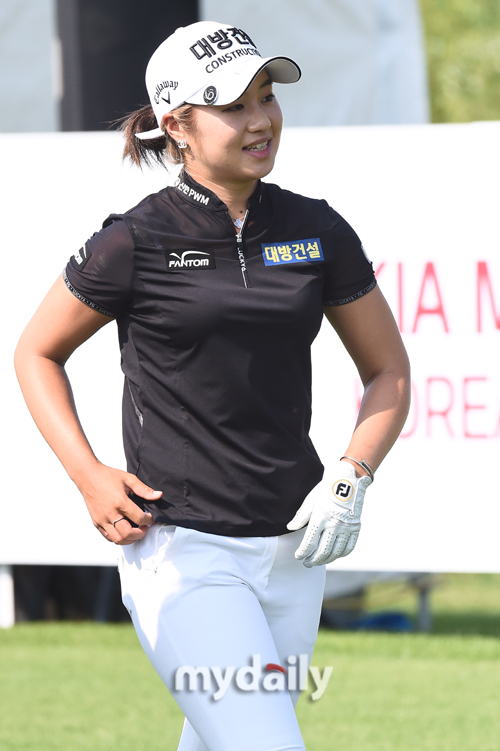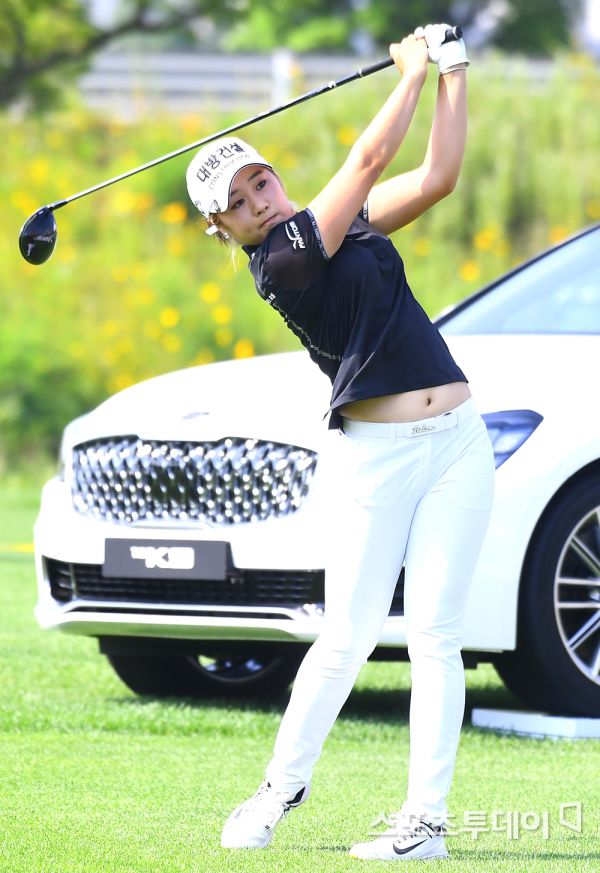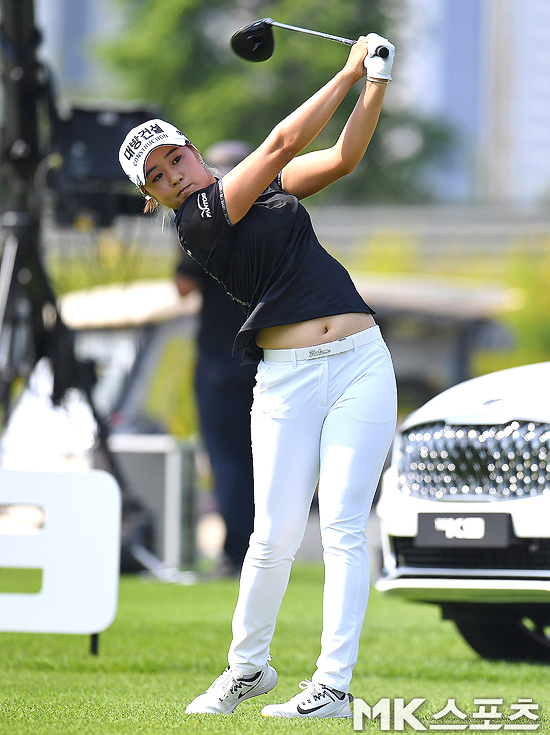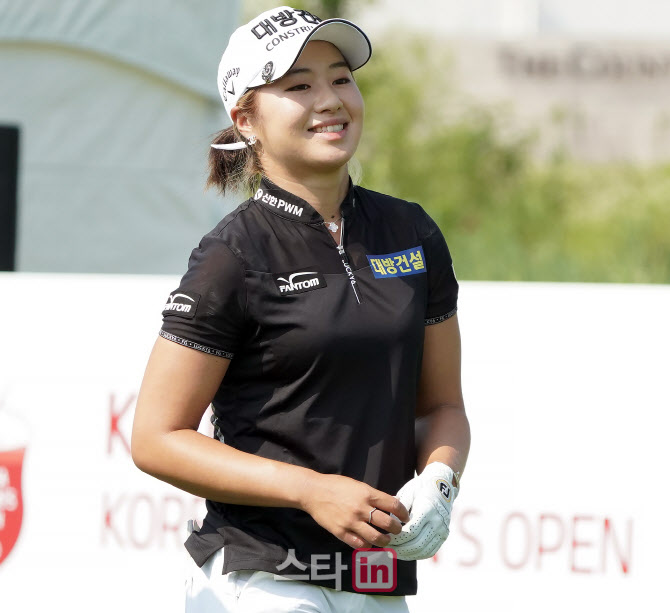 Gyeol Park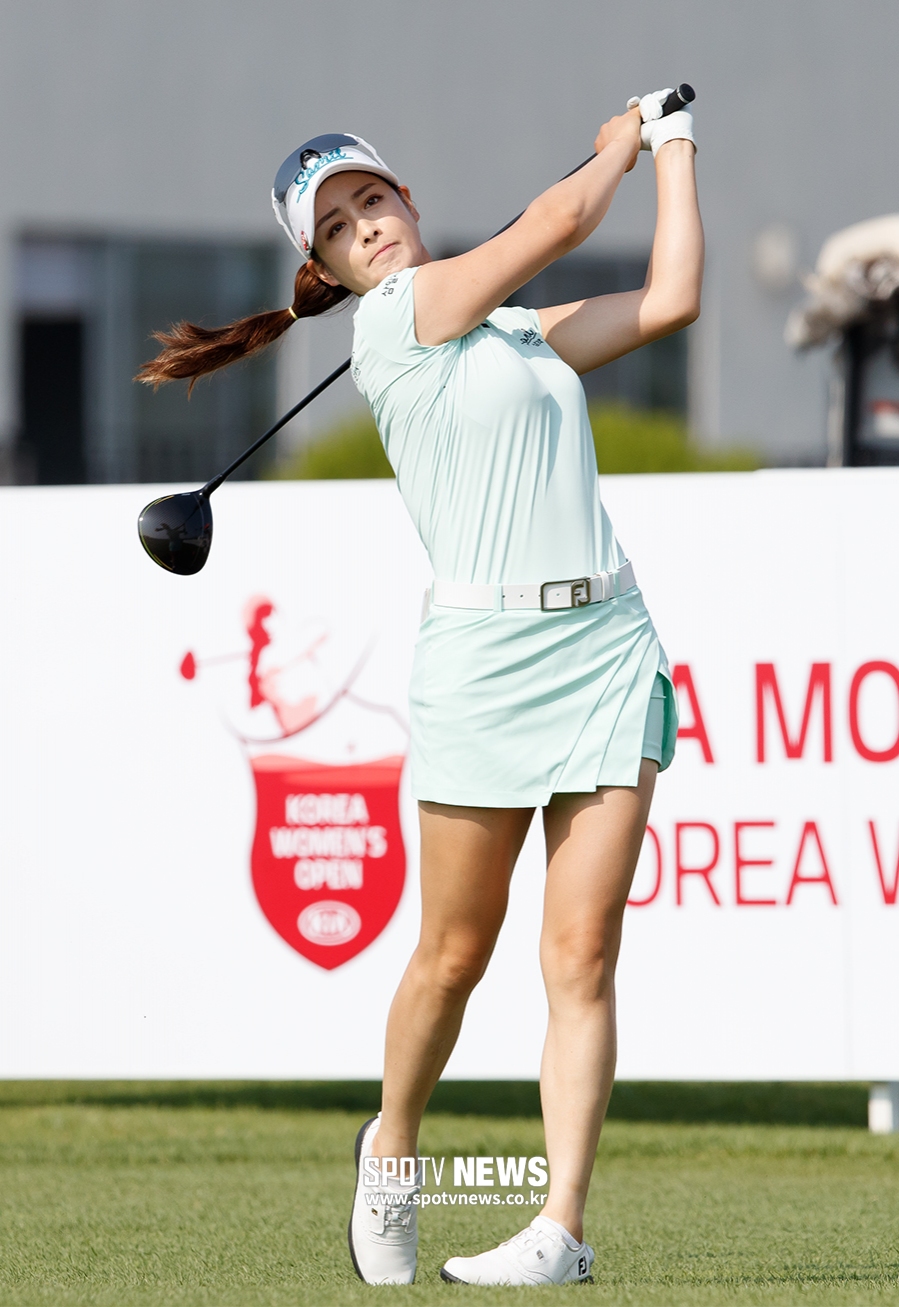 Ayean Cho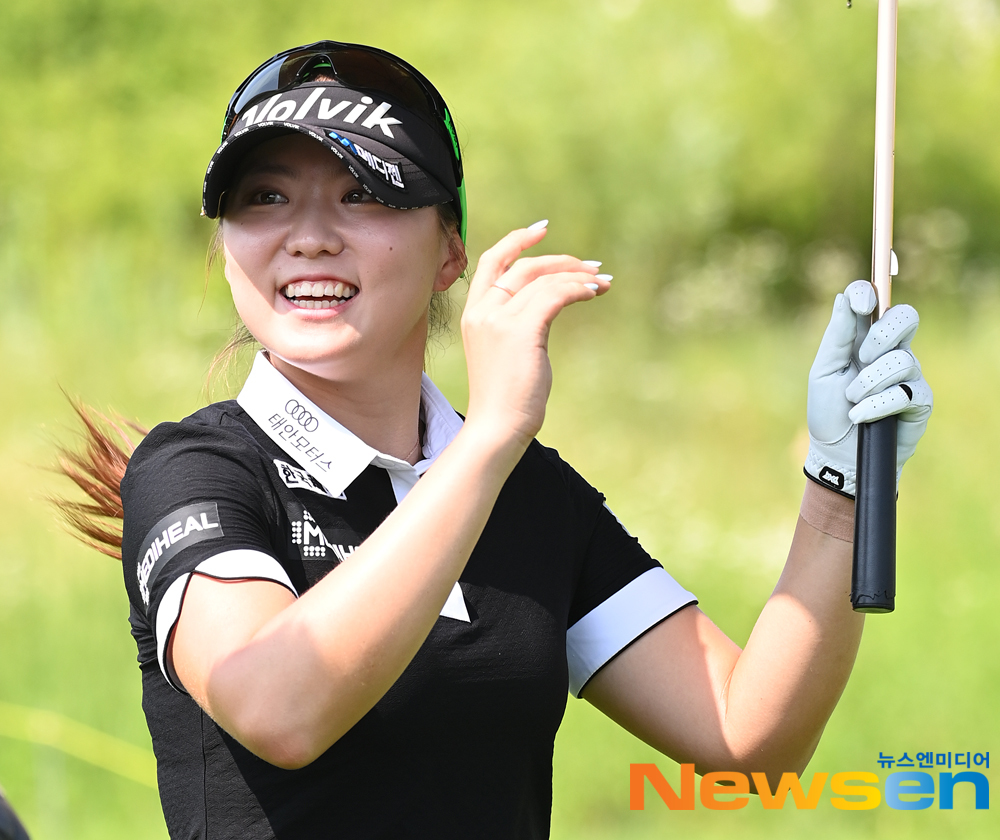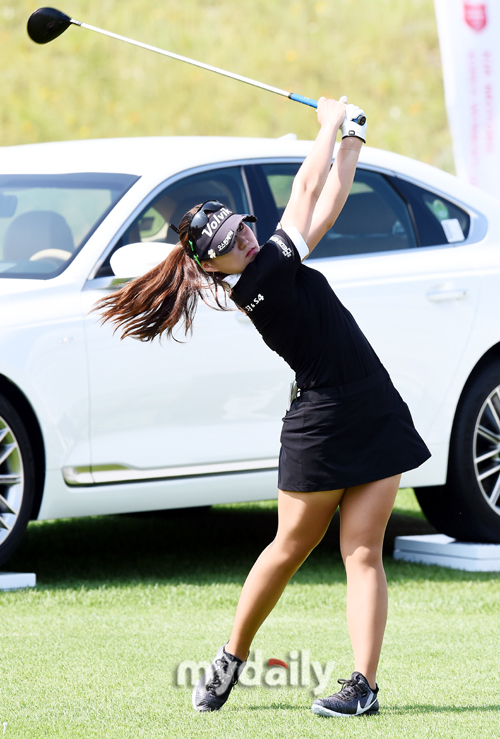 Ga Young Lee
Chae Yoon Park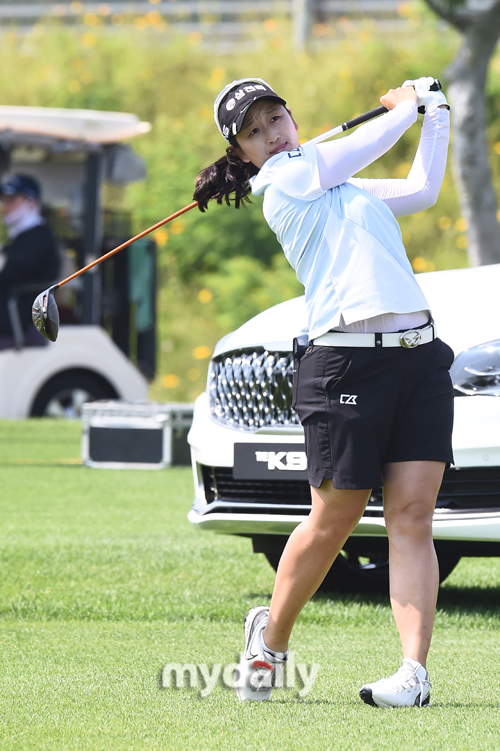 Min Young Lee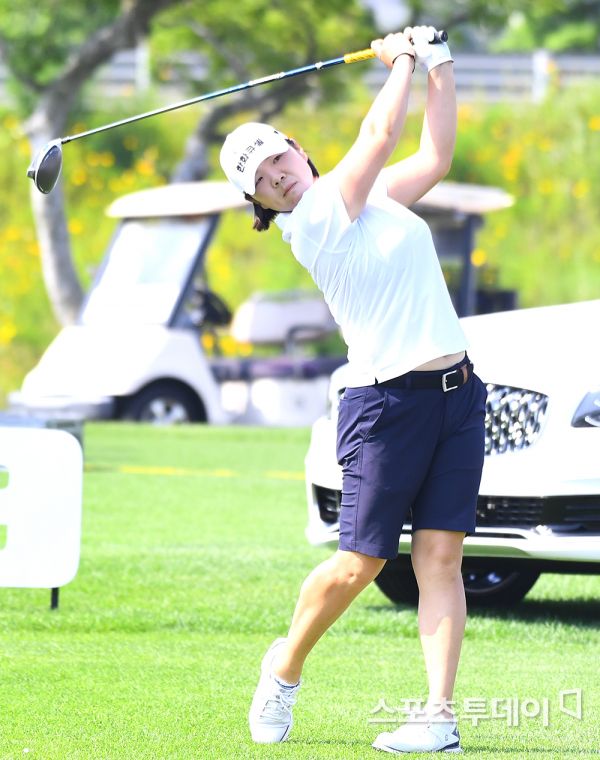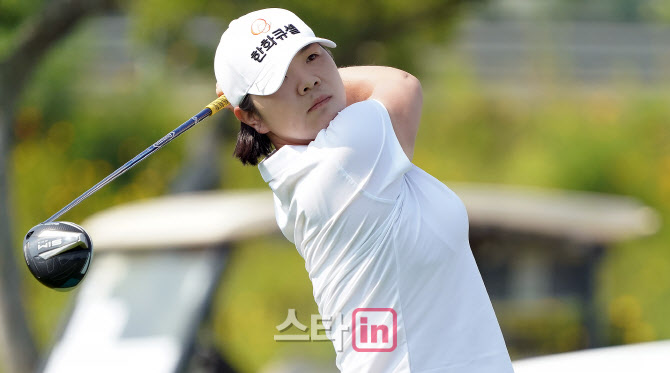 Eun Soo Jang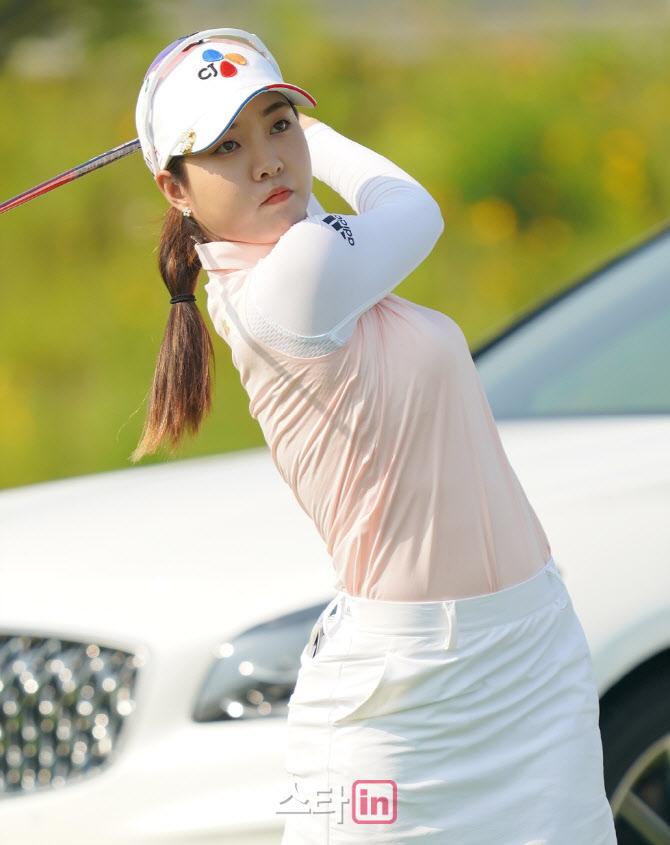 Yeon Jung Seo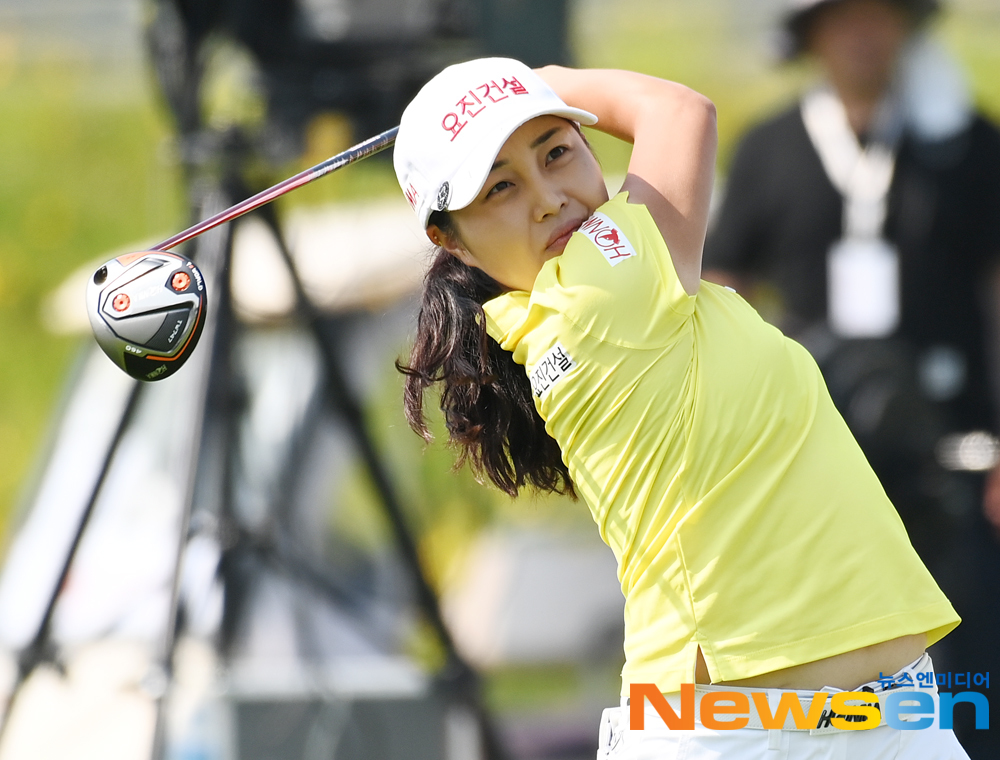 Hae Ran Ryu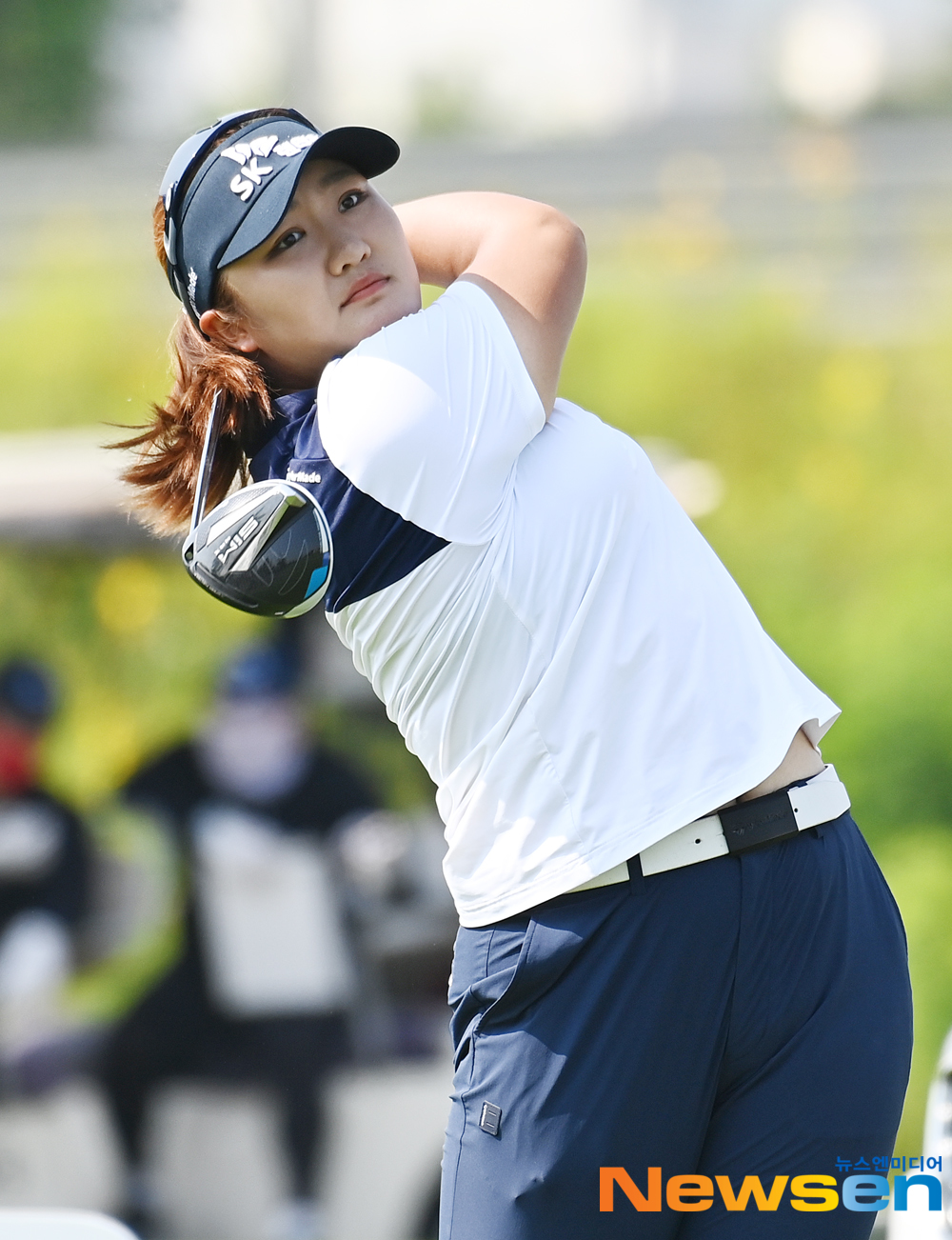 Se Lin Hyun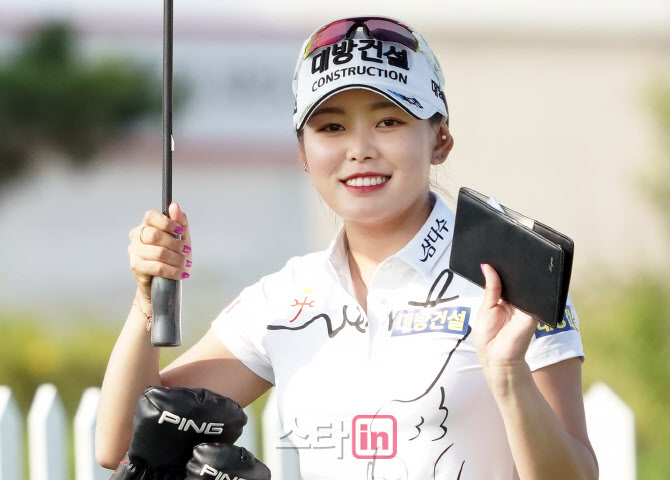 Hyun Kyung Park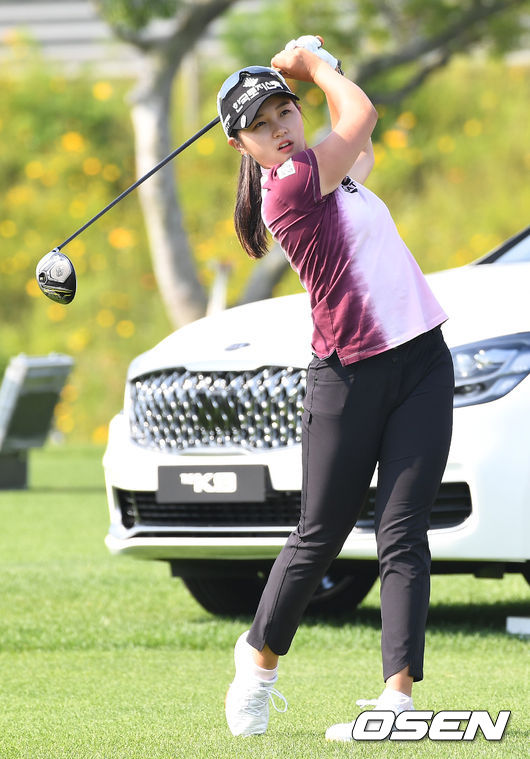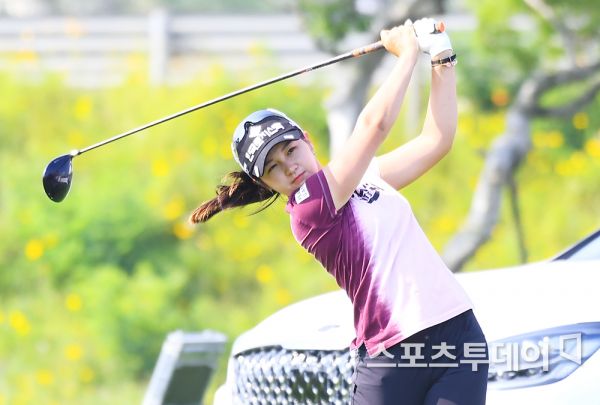 Eun Hee Ji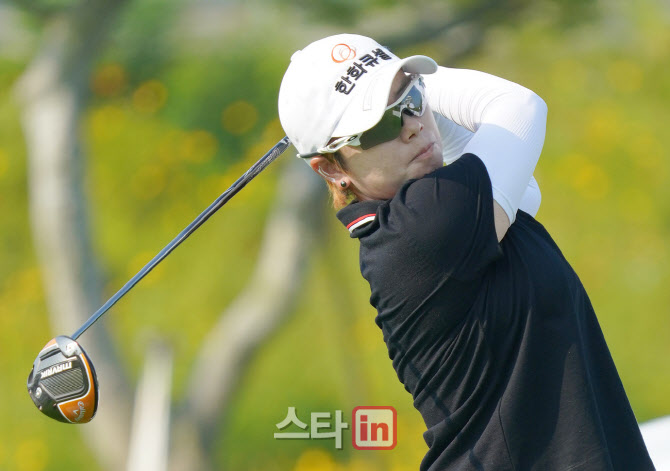 Seon Woo Bae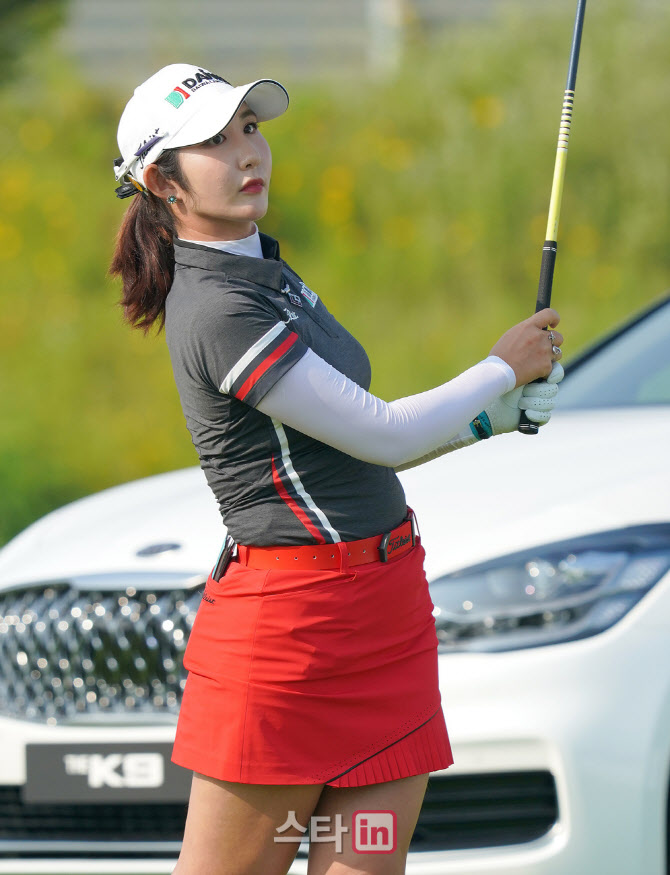 Han Sol Ji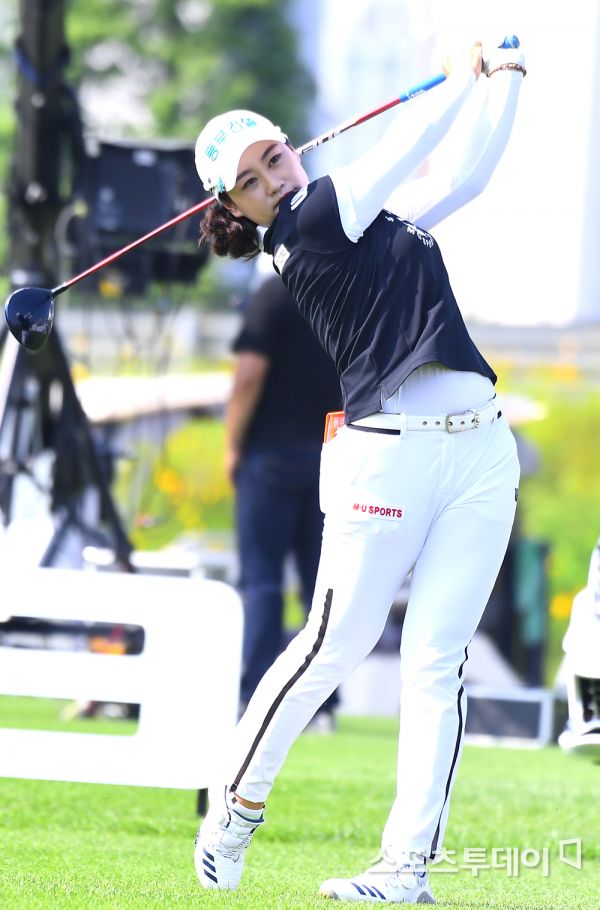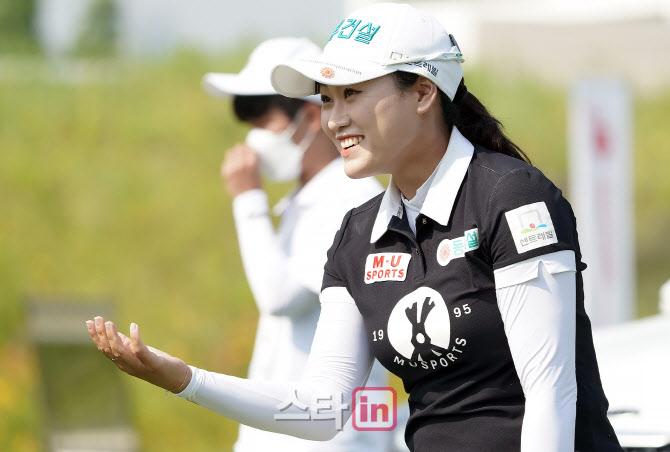 Ji Won Shin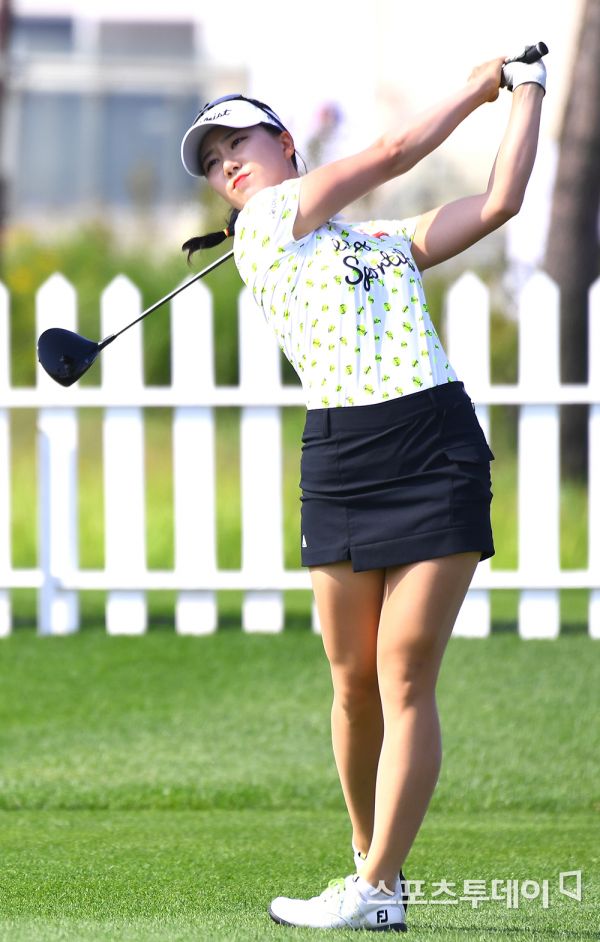 Ji Young Kim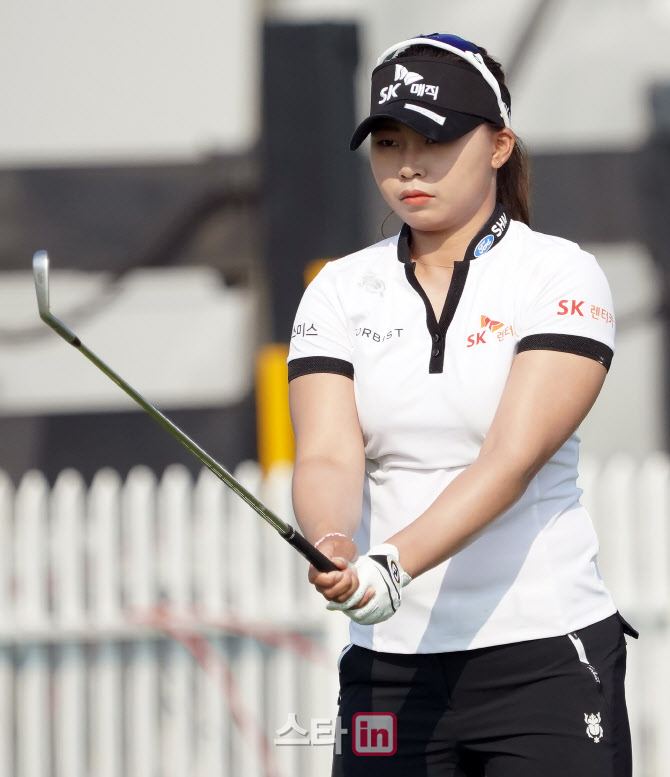 Hee Jeong Lim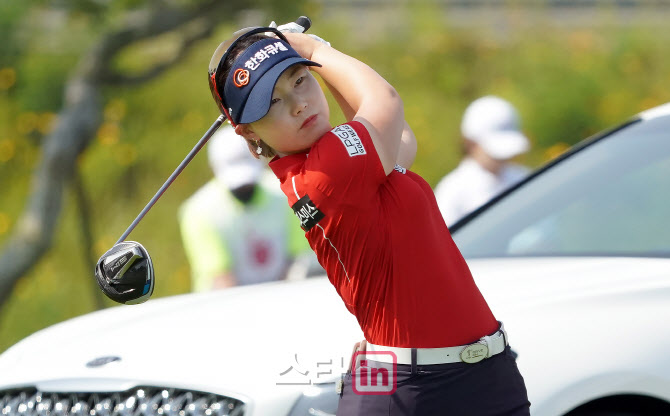 9th grade amateur Shin Shil Bang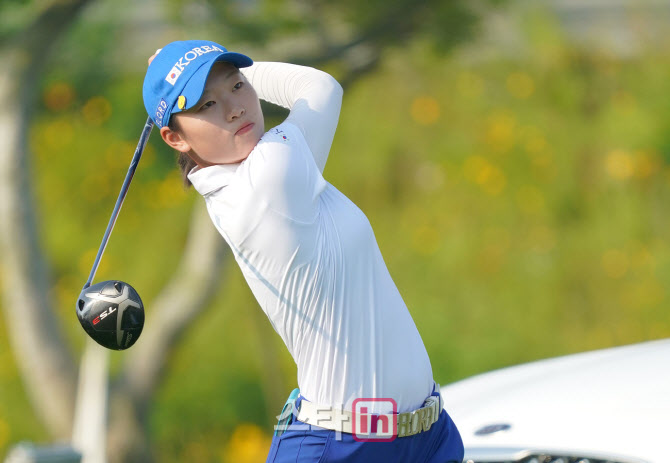 Jin Seon Han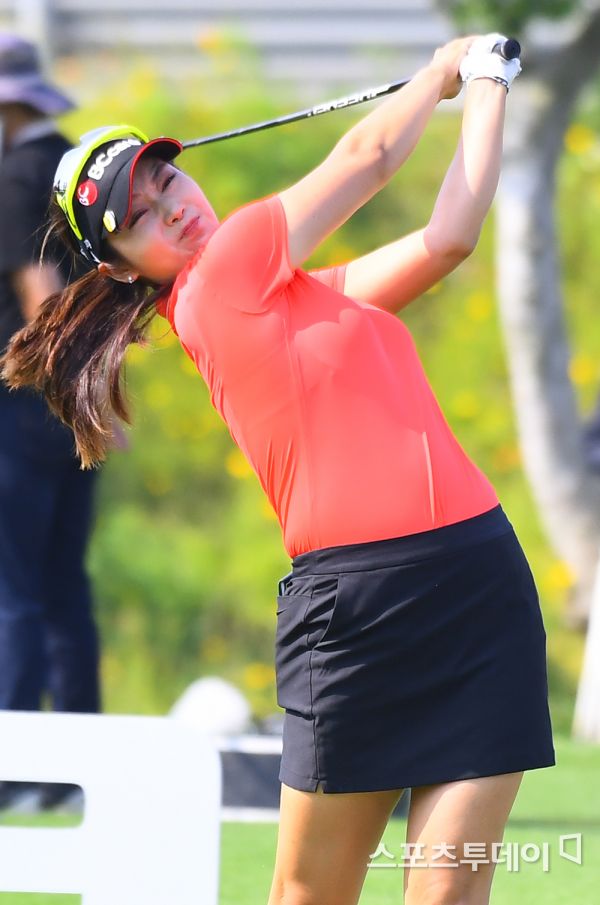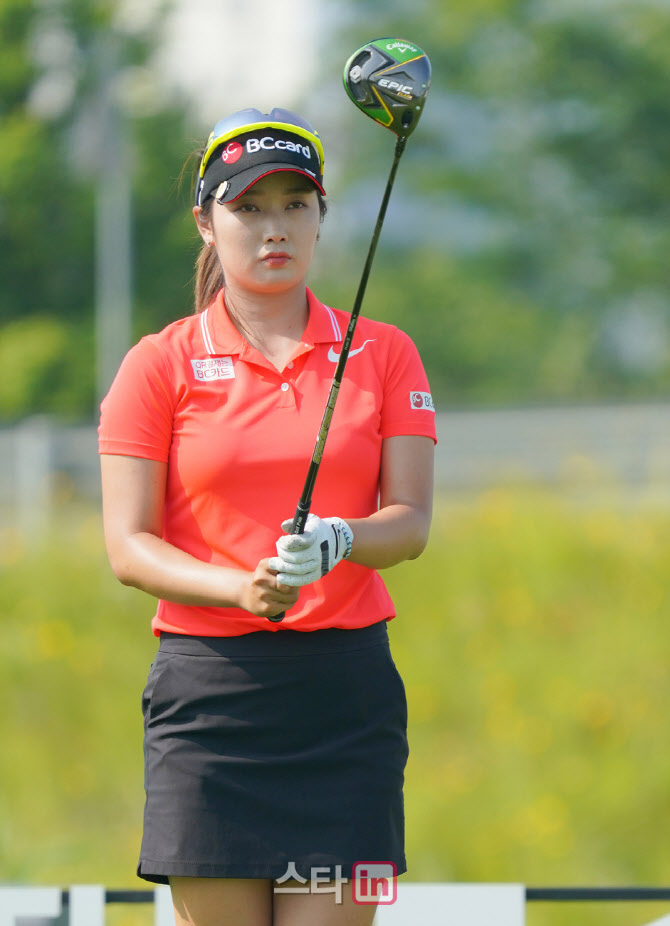 Je Young Lee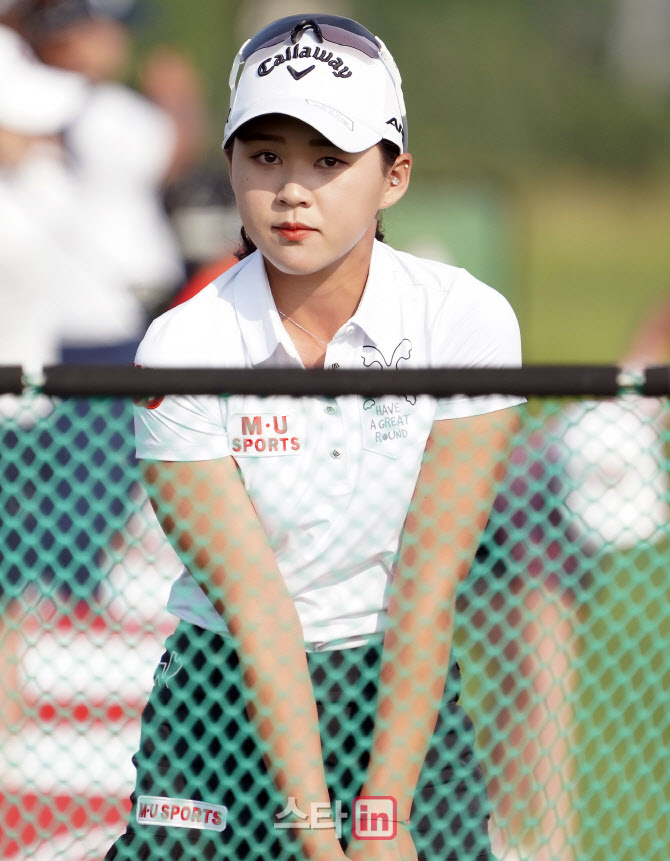 Yul Lin Hwang