Post by HappyFan on Sept 5, 2015 13:04:54 GMT
Round 3: Seon Woo Bae Continues To Lead
Seon Woo Bae took a big step towards her first career win on Saturday. On a day where there were few under par rounds, she shot a one over par 73 to establish a four shot lead over her nearest rival.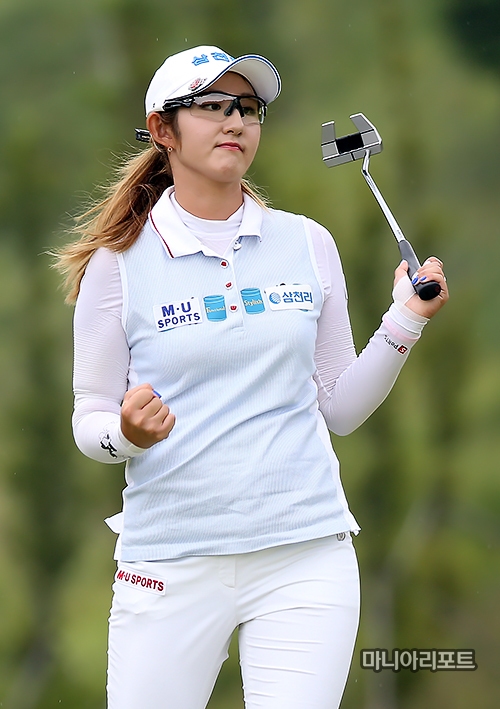 The nearest competitor is Japanese player Haru Nomura. She shot a 2 over par 74 to slip slightly against Bae, but her four under total still puts her into a strong position against the rest of the field.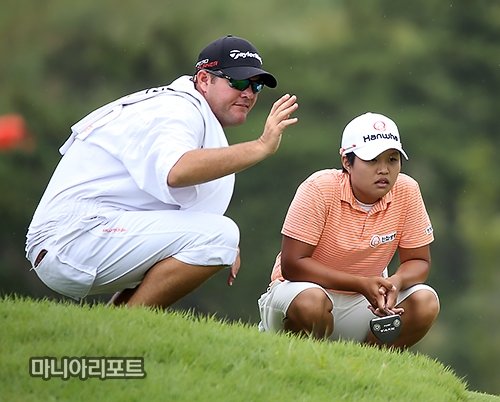 One of the players who did not do so well was Jenny Shin. Starting the day at 4 under, she produced a 76 and slipped to even par total, 8 back.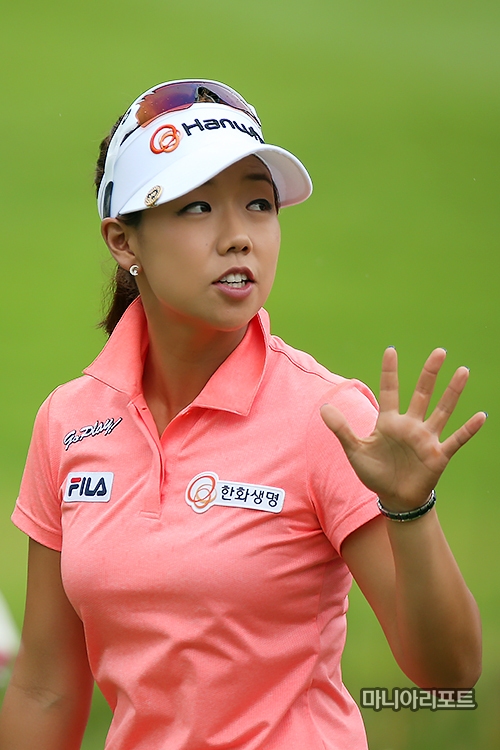 In Kyung Kim shot a solid 72 under the circumstances, moving slightly up the leaderboard. She is 6 back but will be in the final group Sunday.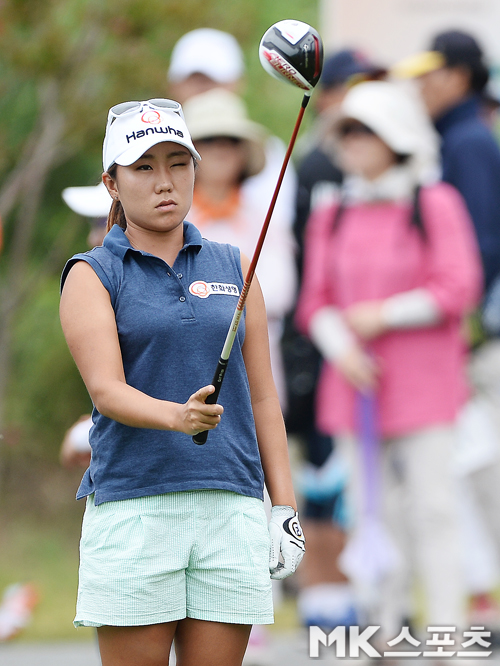 Two more players to keep an eye on are top amateur star Hye Jin Choi, who is 7 back, and LPGA star Alison Lee, who shot a 71 and now is at even par, 8 behind.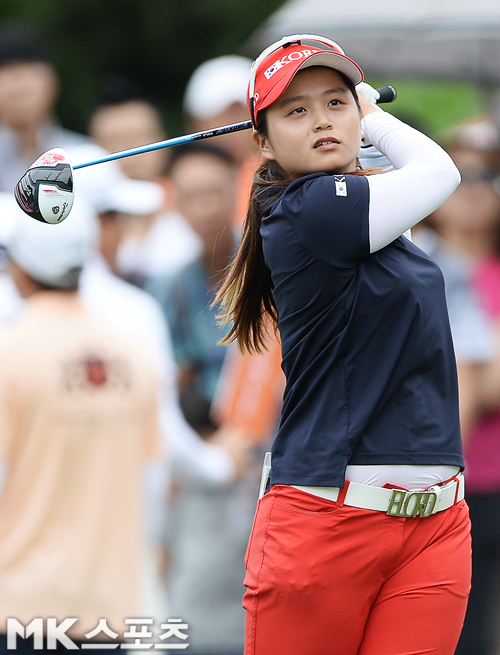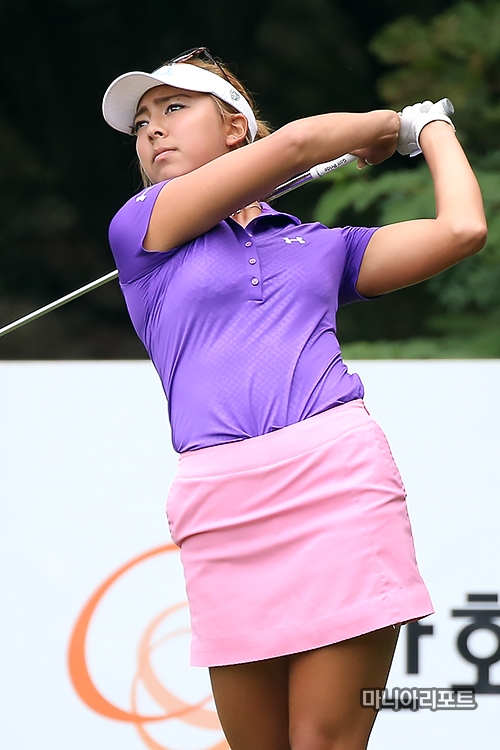 Will Seon Woo Bae put this one away, or could there be a free for all on Sunday? One more day to decide the outcome!
Scores:
1. Seon Woo Bae 73 -8
2. Haru Nomura 74 -4
3. In Kyung Kim 72 -2
4. Hyun Soo Kim 70, Hye Jin Choi (A) 72 -1
Notables:
6. Alison Lee 71, Jenny Shin 76 Even
11. Han Sul Ji (R) 72, Ji Hee Kim 71, Min Young Lee 71, Min Song Ha 73, Sarah Jane Smith 74 +1
18. Shin Ae Ahn 74, Sung Hyun Park 74 +2
21. Char Young Kim 74, Il Hee Lee 72, Bo Kyung Kim 75, Jae Eun Jung 74, Ji Young Park (R) 75, Ran Hong 74 +3
28. Je Yoon Yang 71, Ji Hyun Oh 74, Jin Joo Hong 76 +4
39. Eun Hee Ji 76 +6
41. Ha Neul Kim 73, Chae Young Yoon 77, Jin Young Ko 76 +7
45. Gyeol Park (R) 74, Min Sun Kim 5 75, Soo Jin Yang 78 +8
50. Hye Youn Kim 77 +9
Pix:
Seon Woo Bae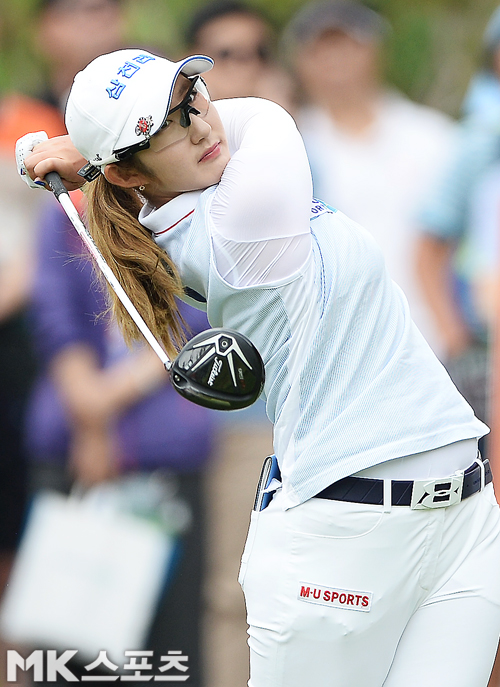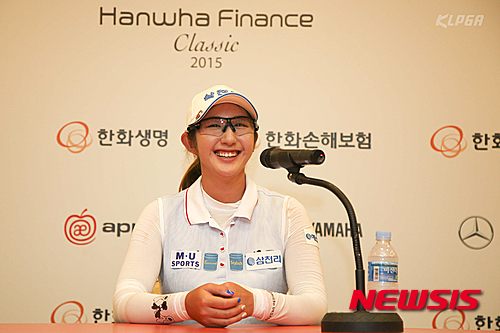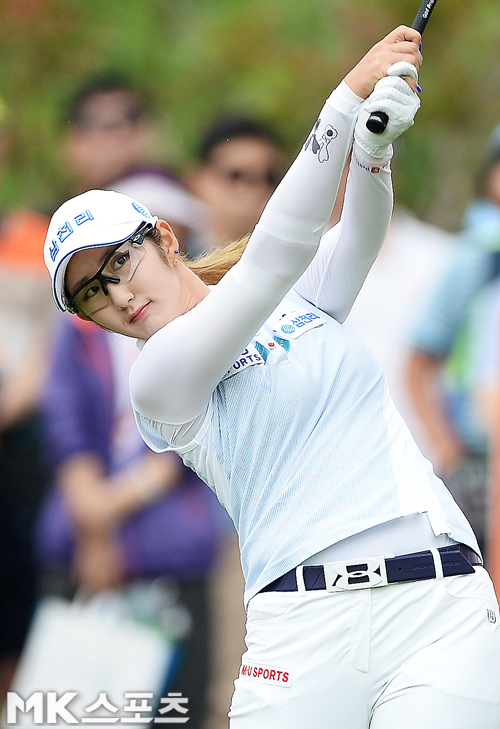 Haru Nomura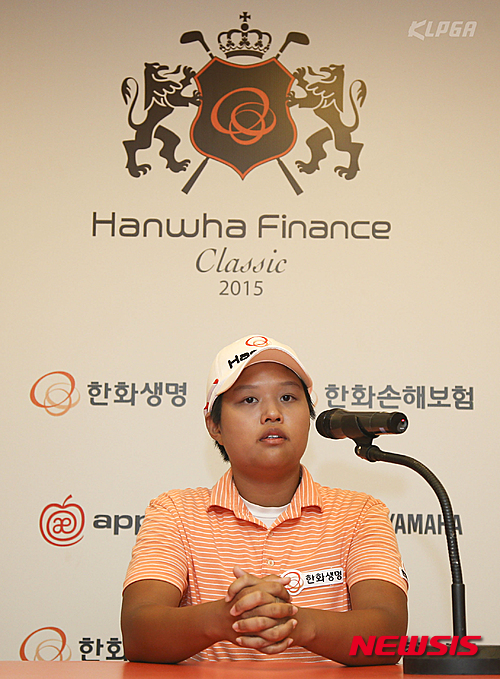 In Kyung Kim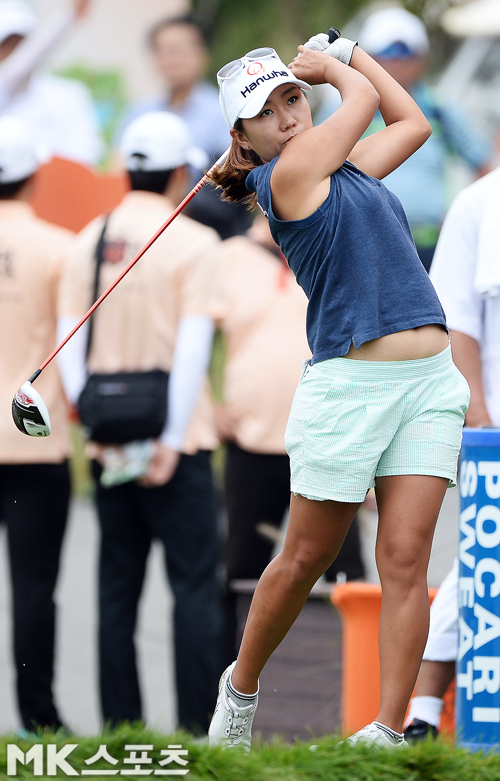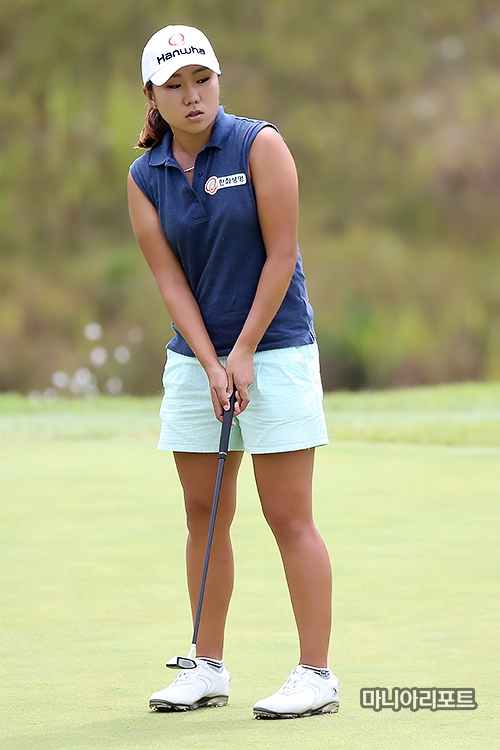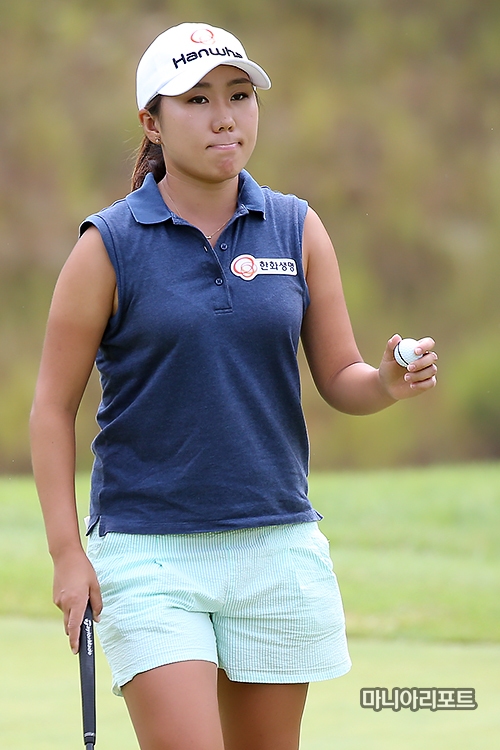 Jenny Shin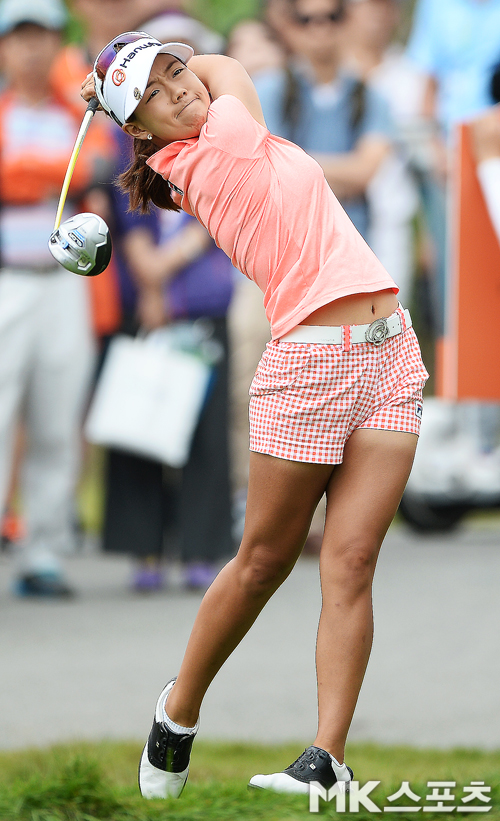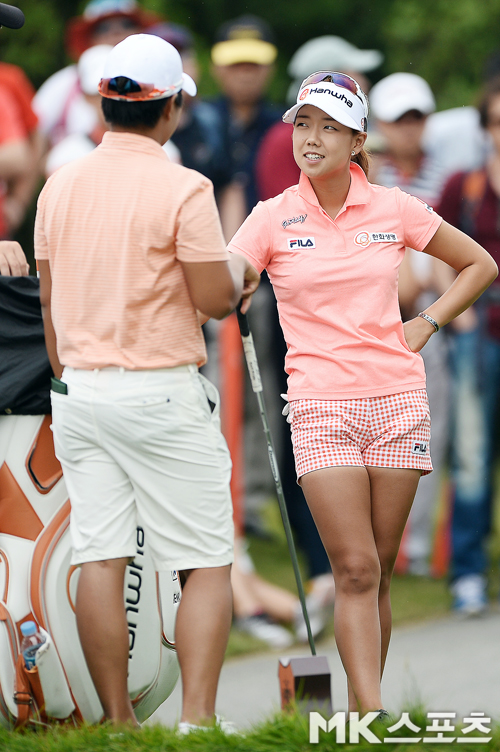 Amateur Hye Jin Choi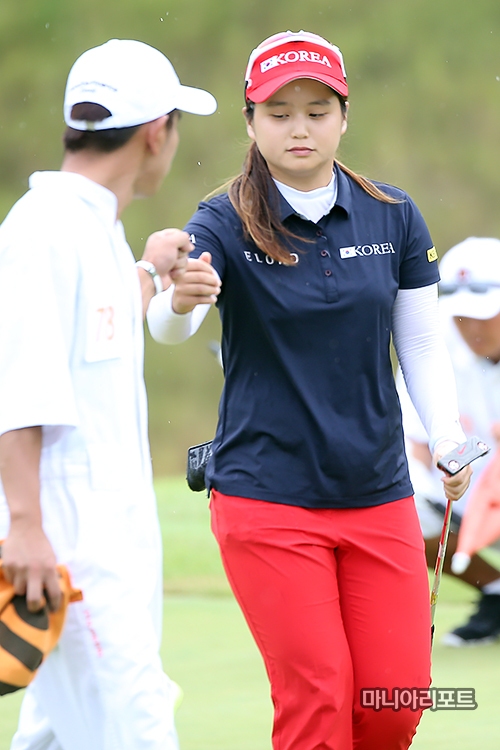 Alison Lee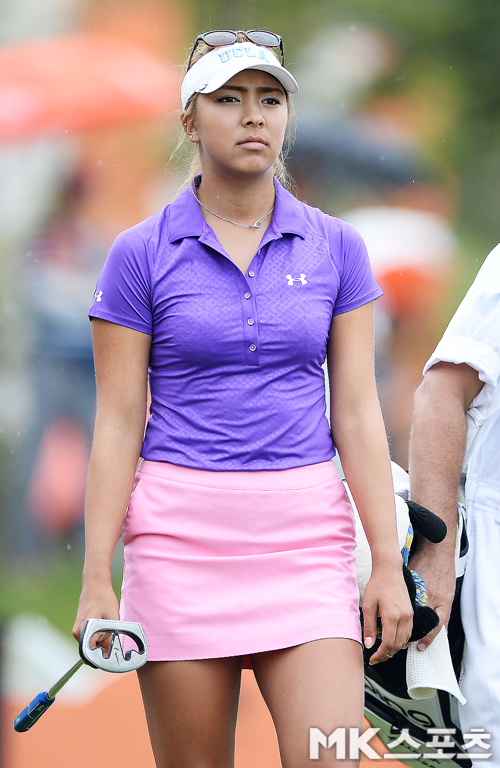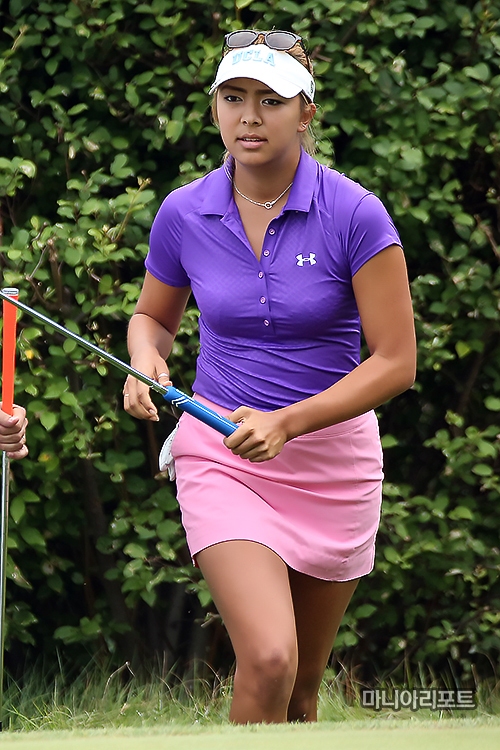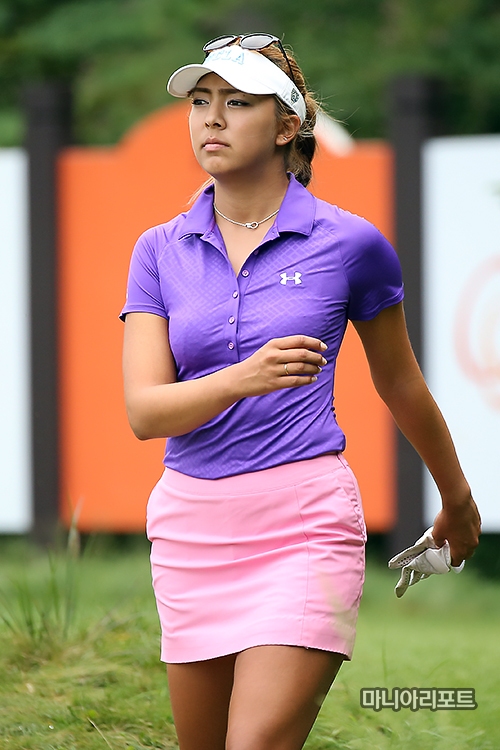 Hyun Soo Kim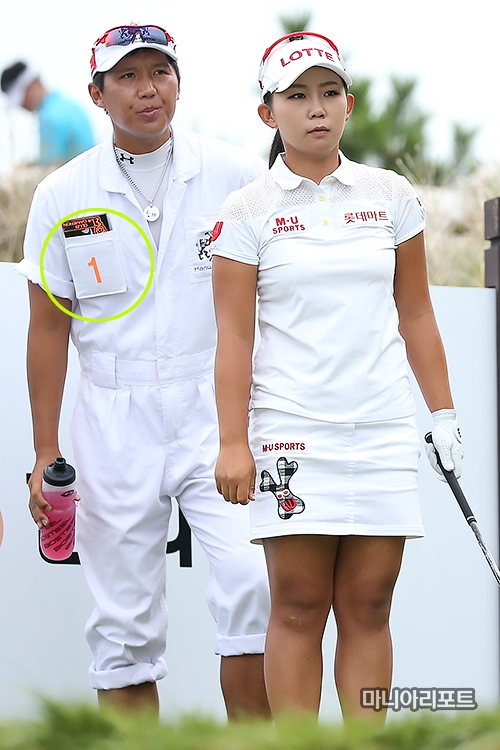 Sarah Jane Smith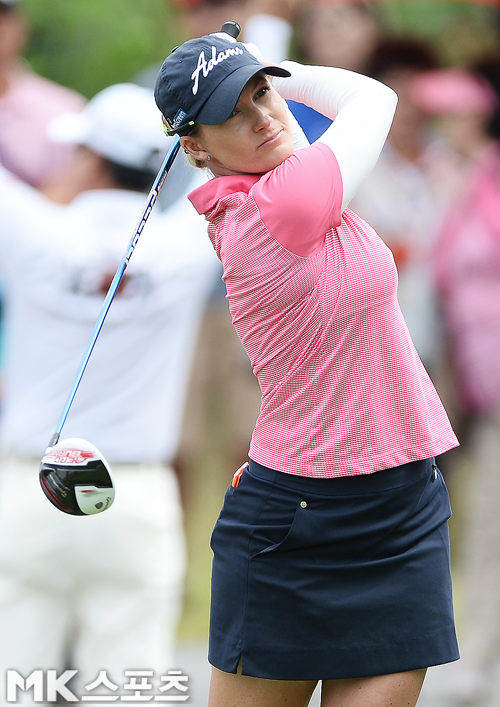 Char Young Kim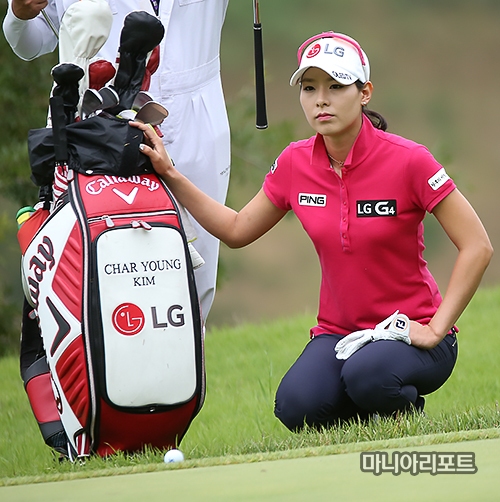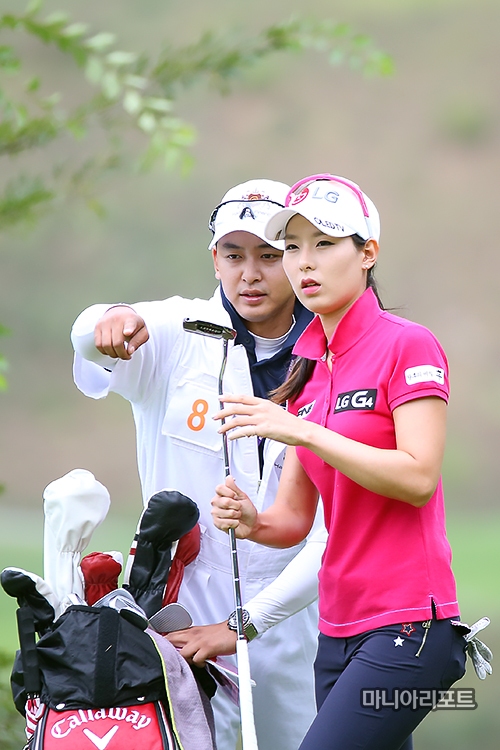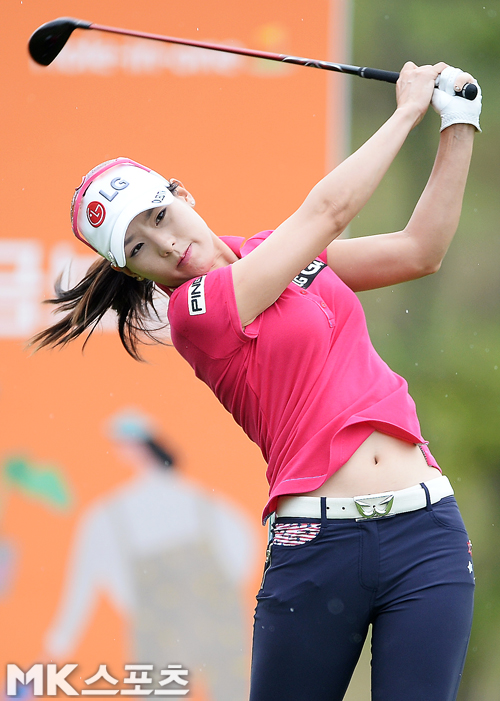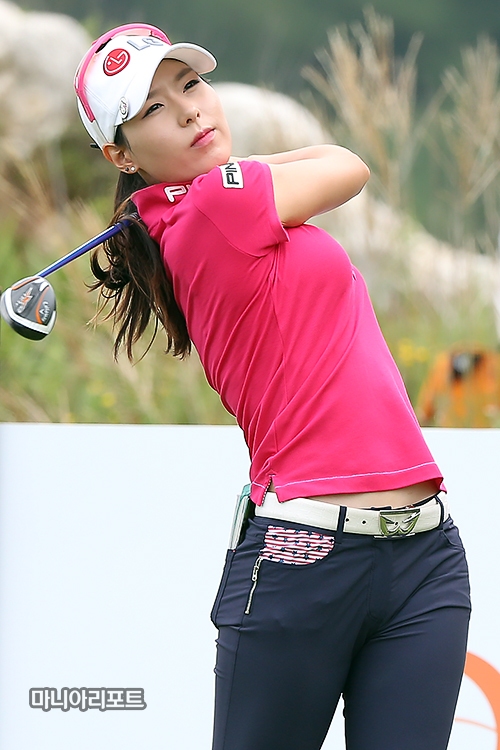 Ji Hee Kim
Soo Jin Yang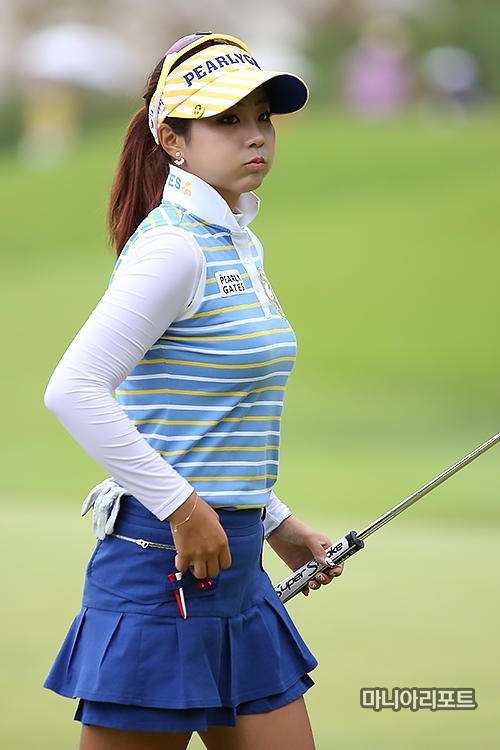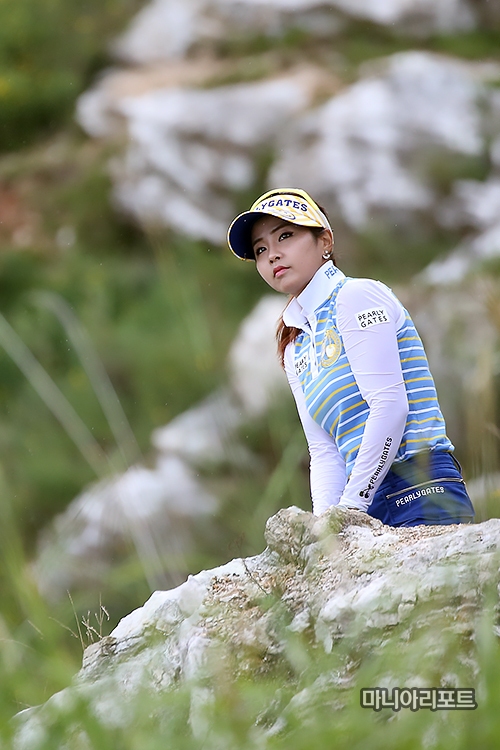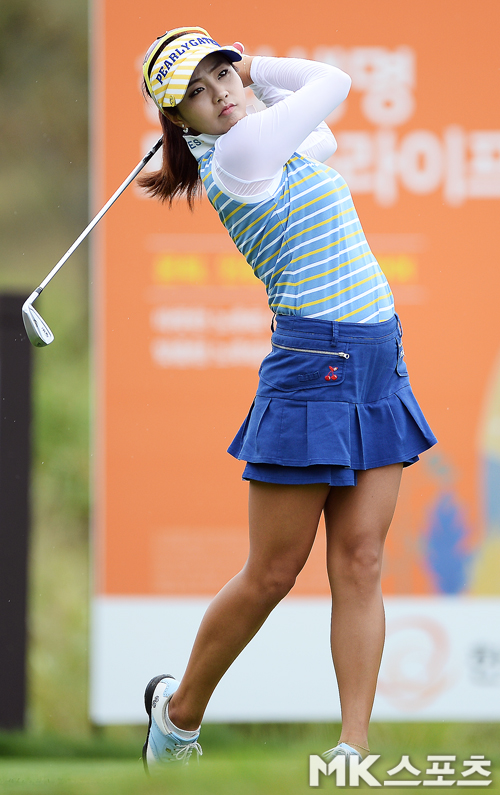 Rookie Star Ji Young Park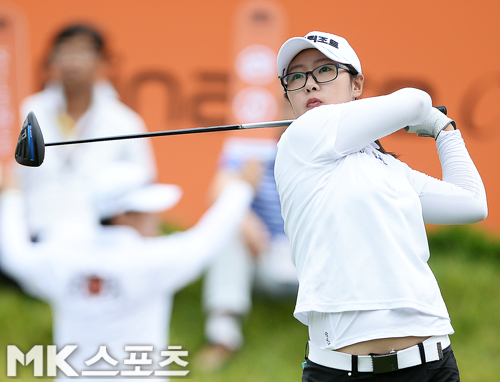 Gyeol Park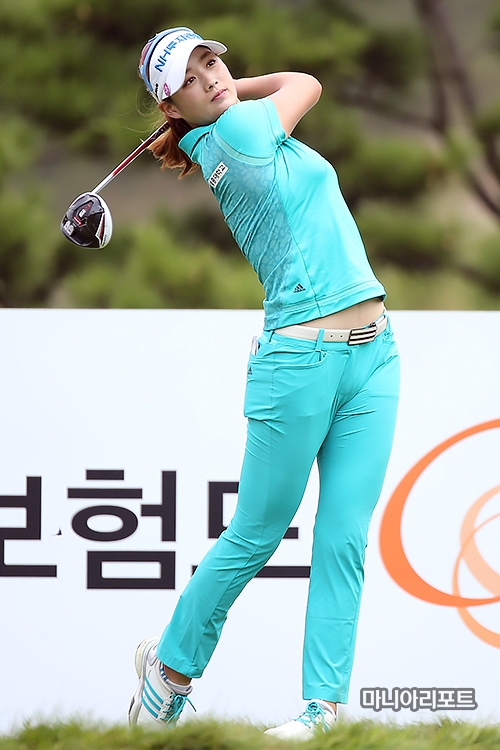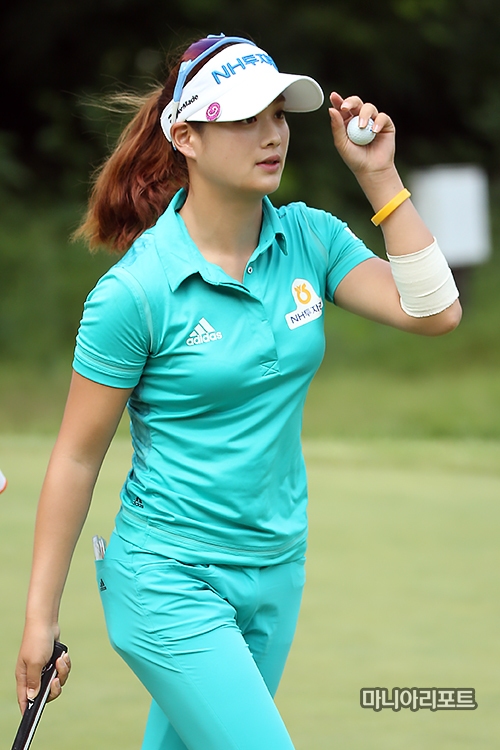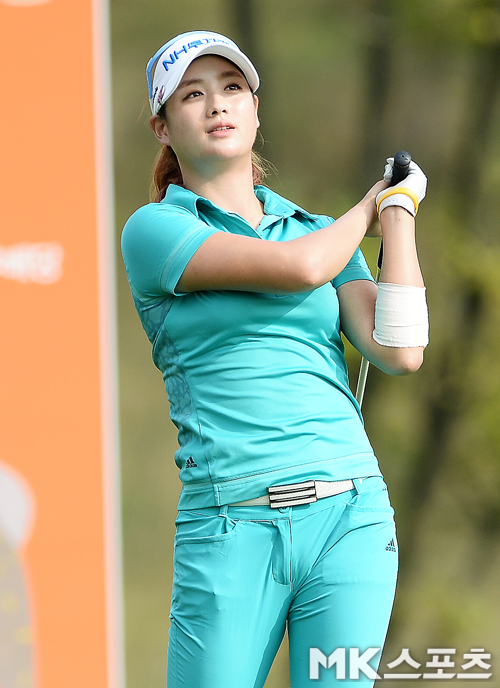 Han Sul Ji - another rookie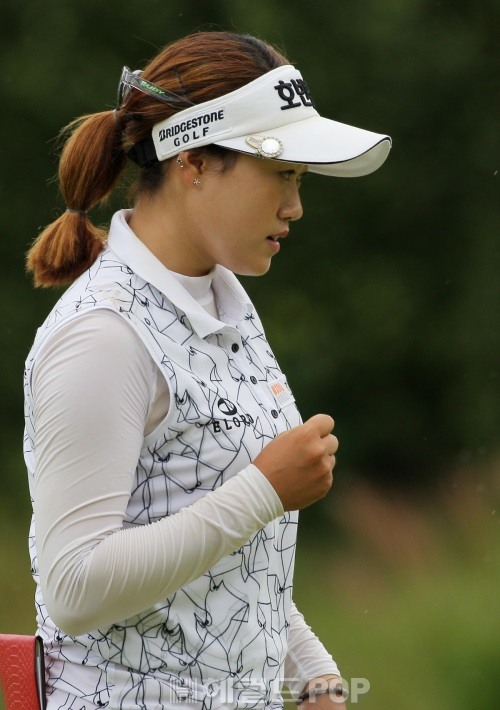 Rookie Ye Jin Kim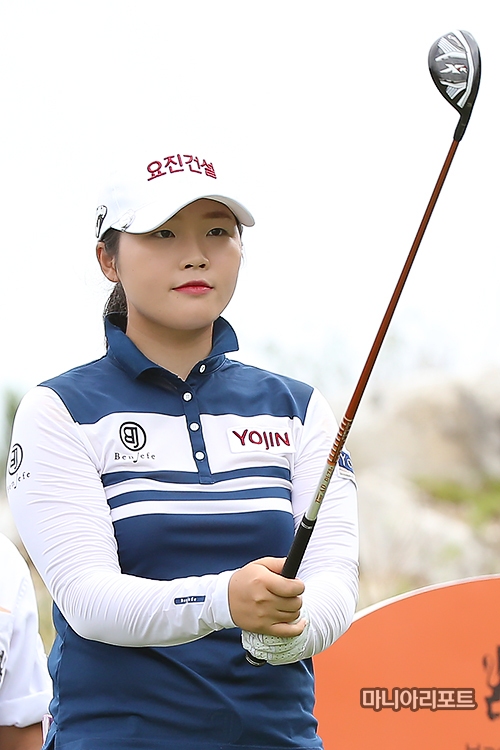 Ha Neul Kim - would she be playing better if her shirt said '62' instead of '82'?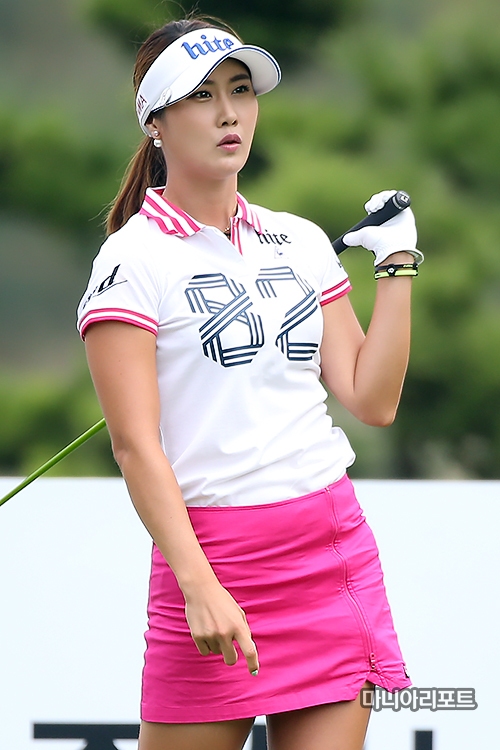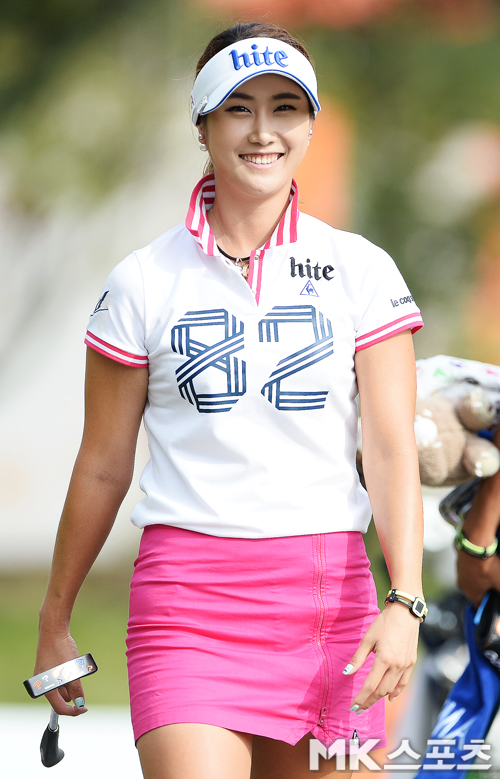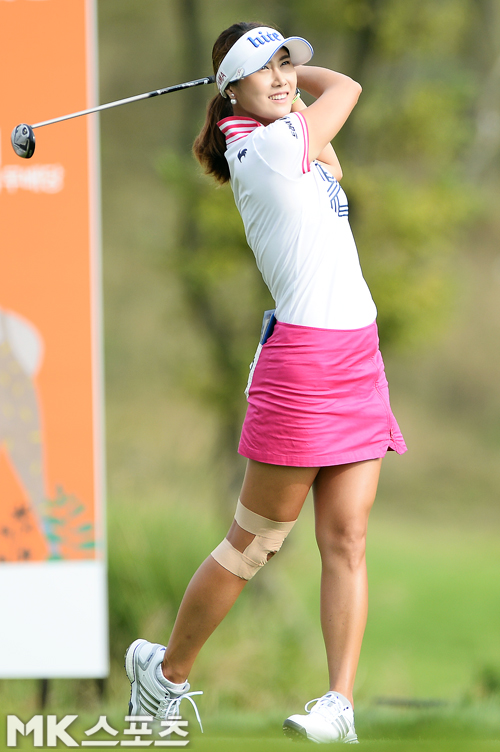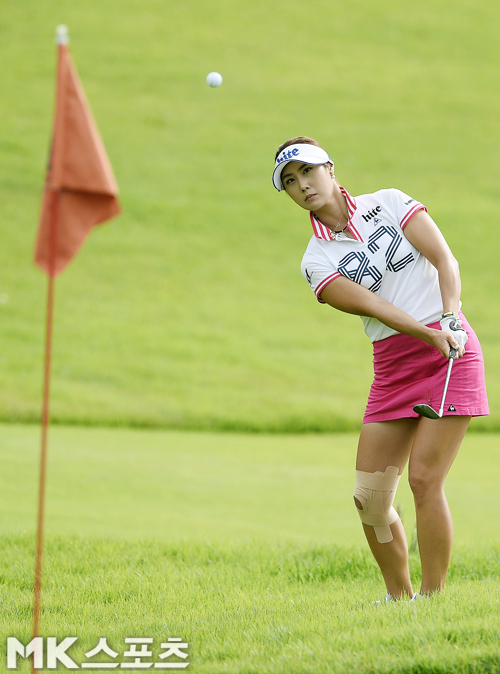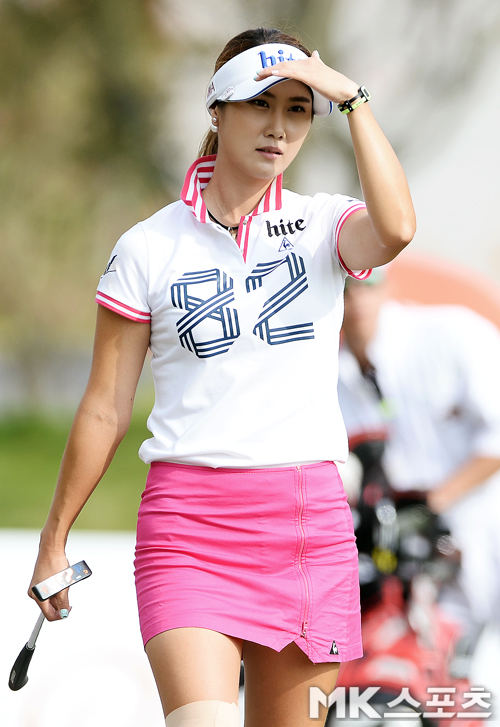 Shin Ae Ahn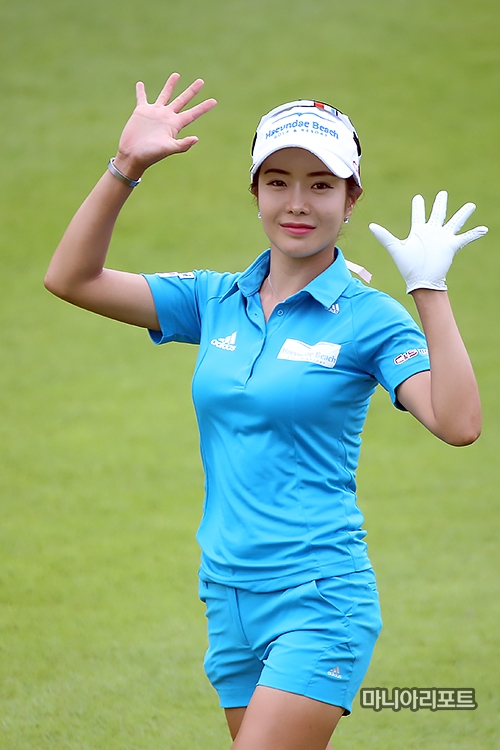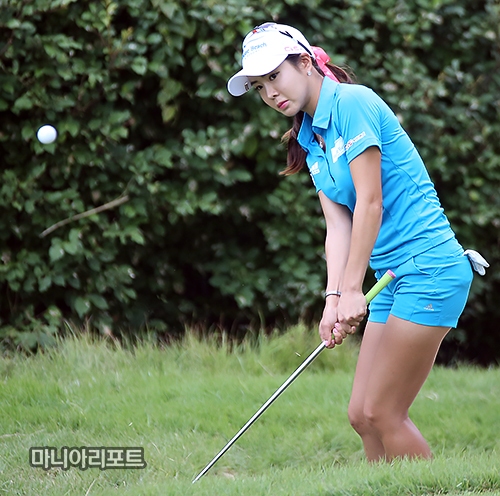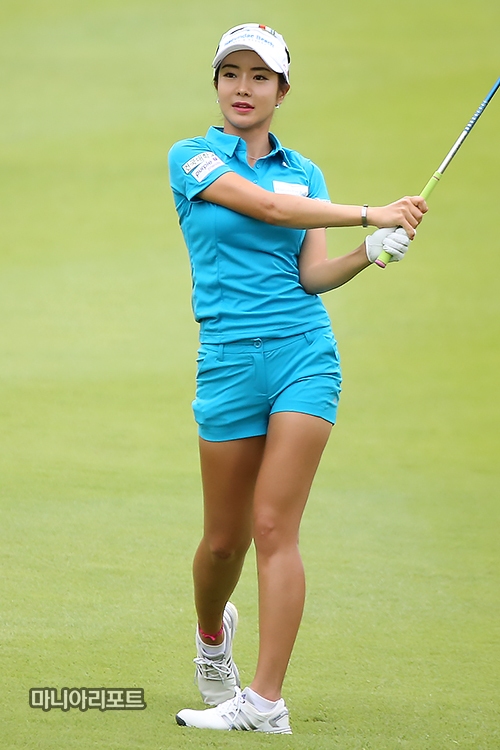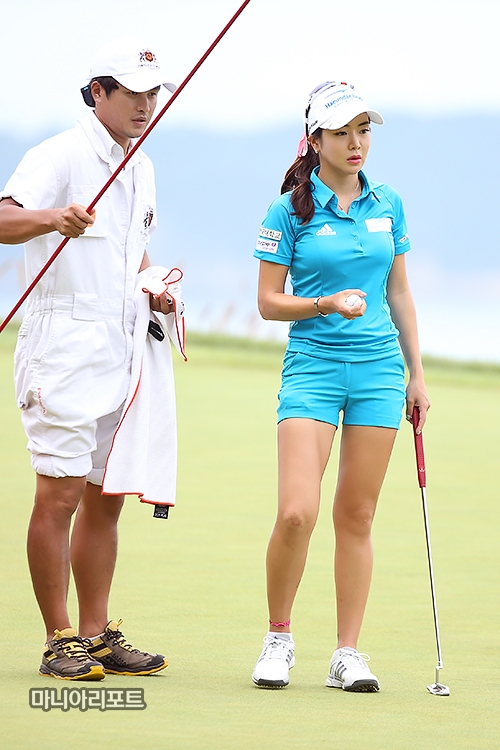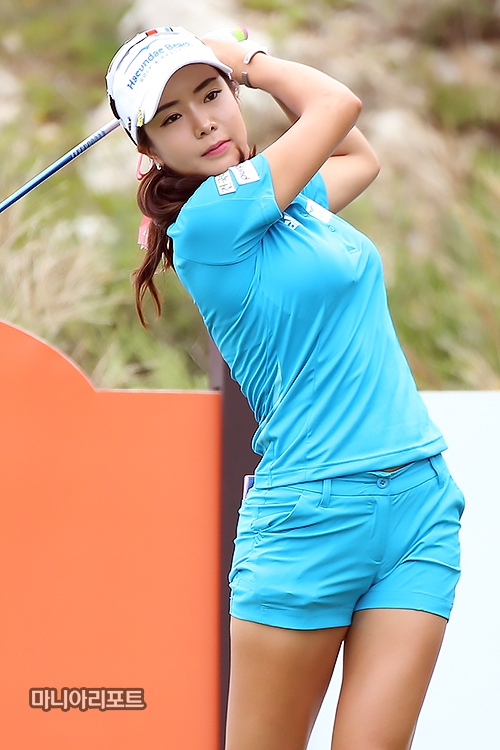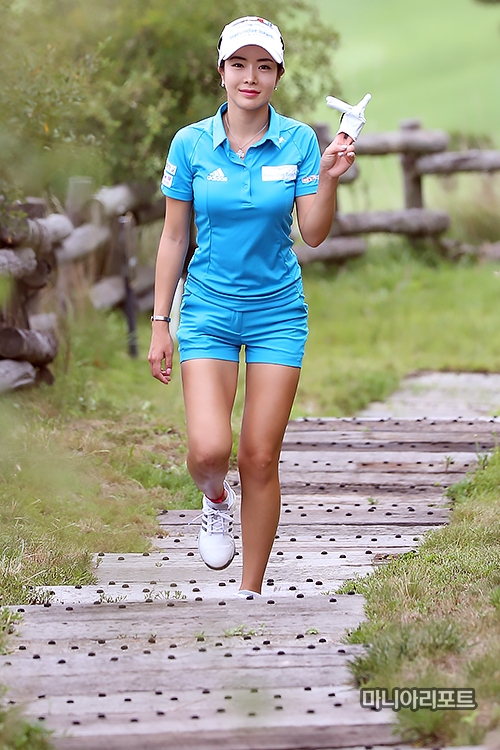 Young Sharon fan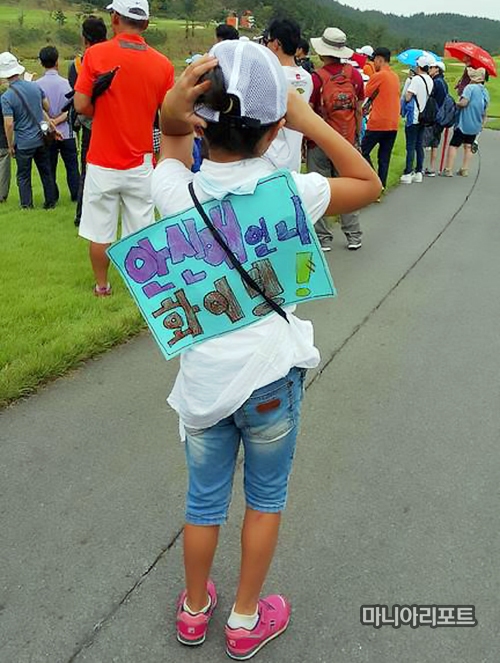 Hye Jin Jung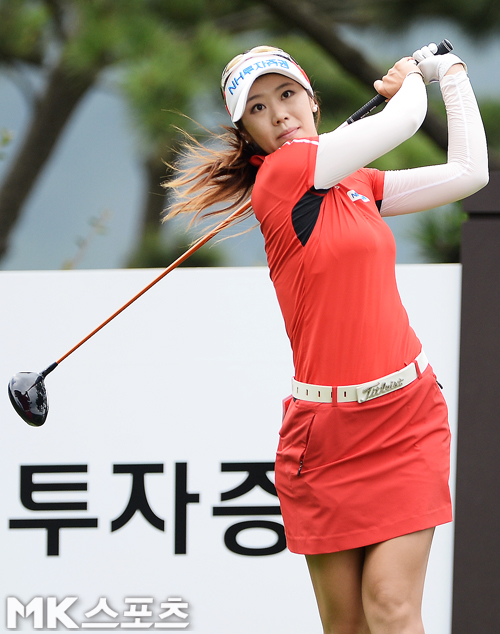 Ji Hyun Kim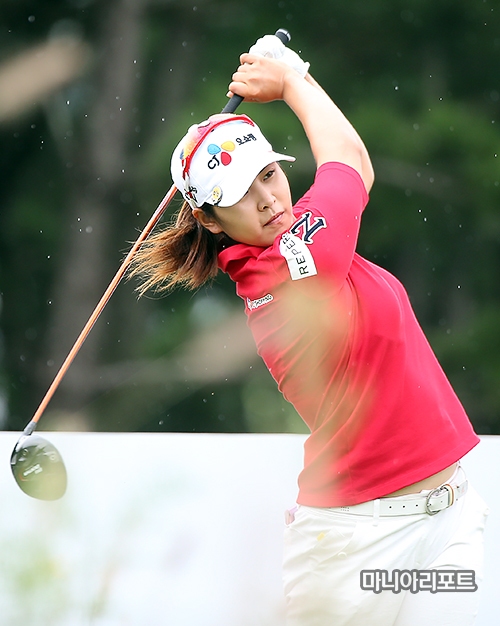 Bo Kyung Kim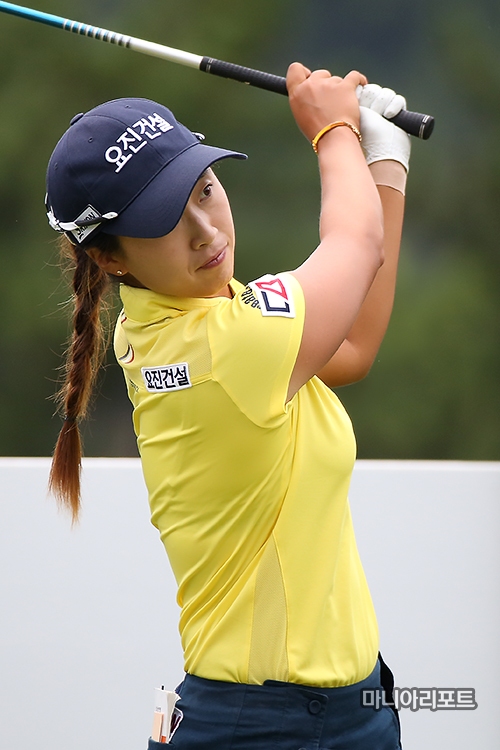 Sung Hyun Park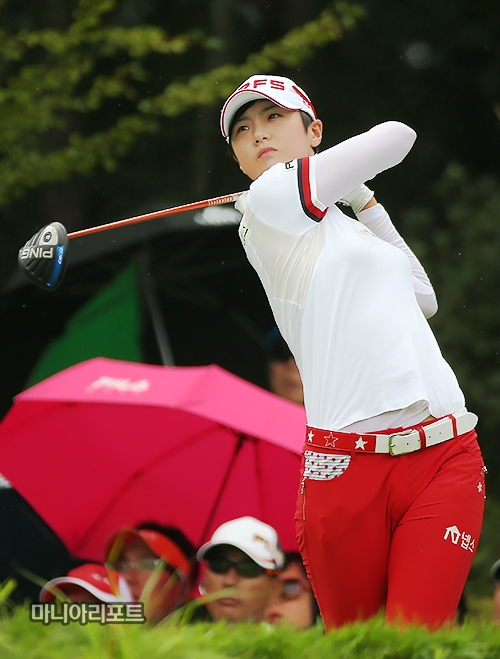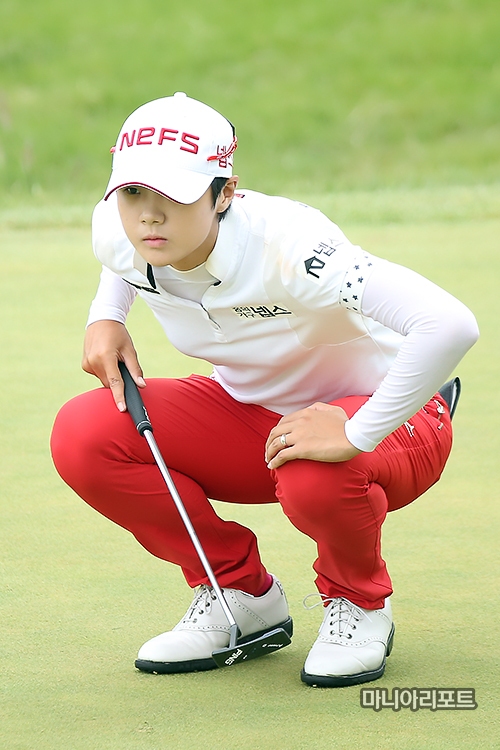 Jin Young Ko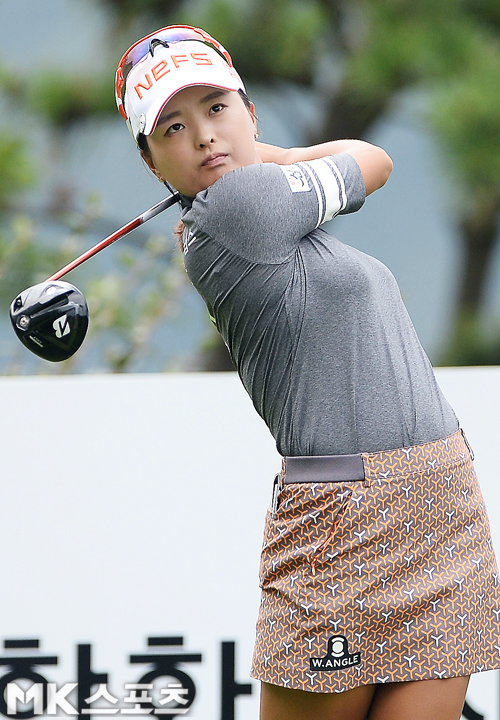 Chae Young Yoon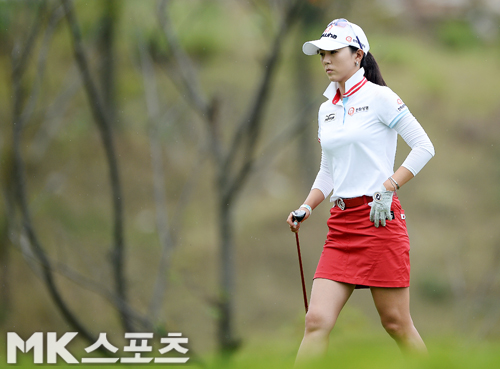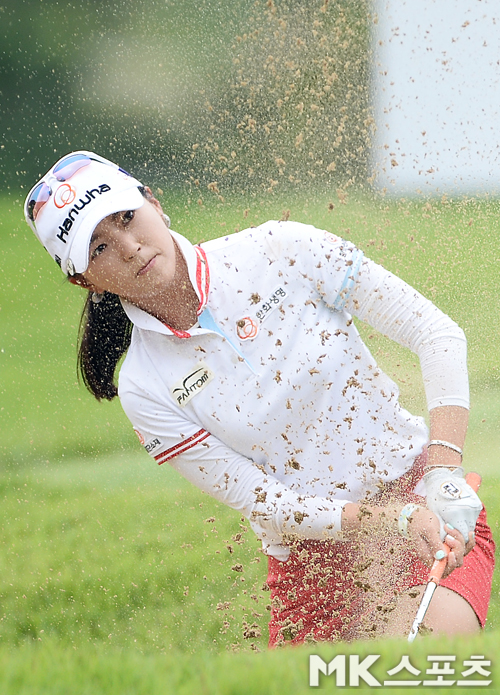 Ji Hyun Oh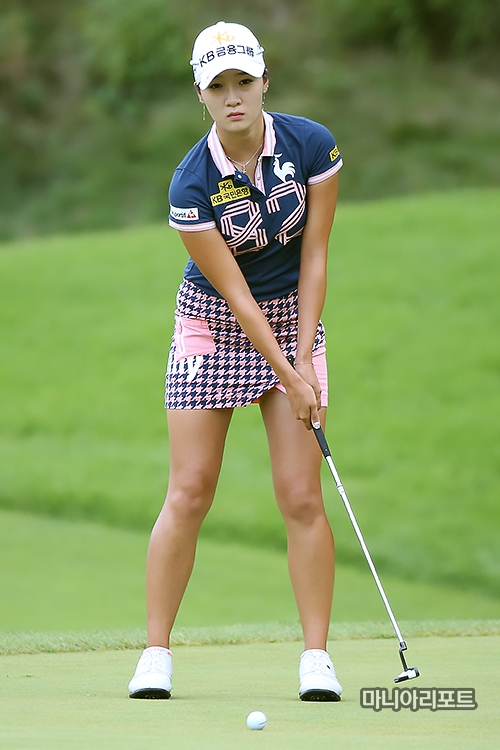 Jae Eun Jung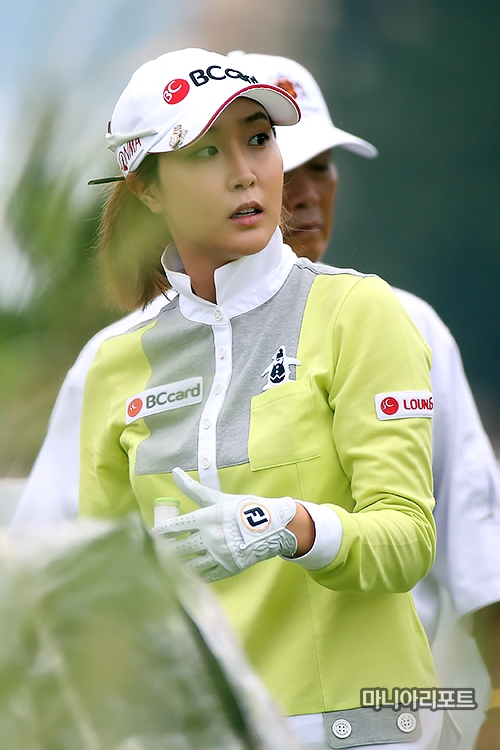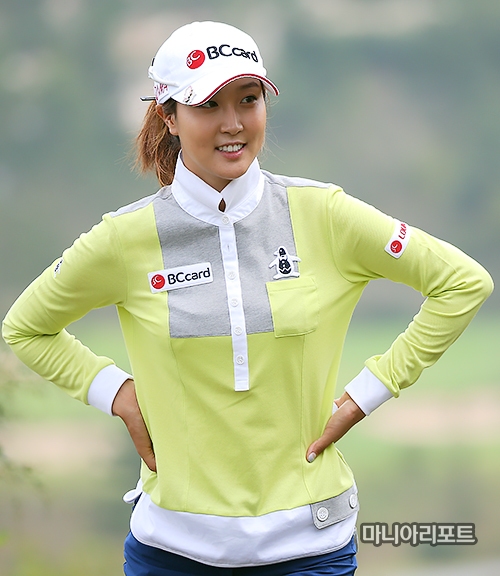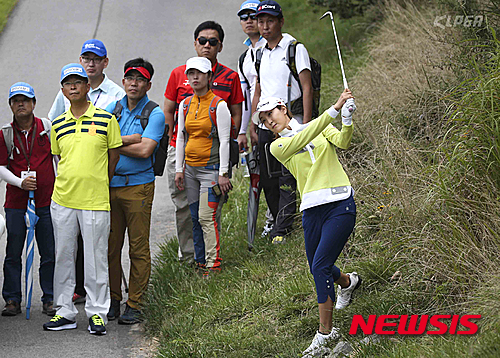 Ran Hong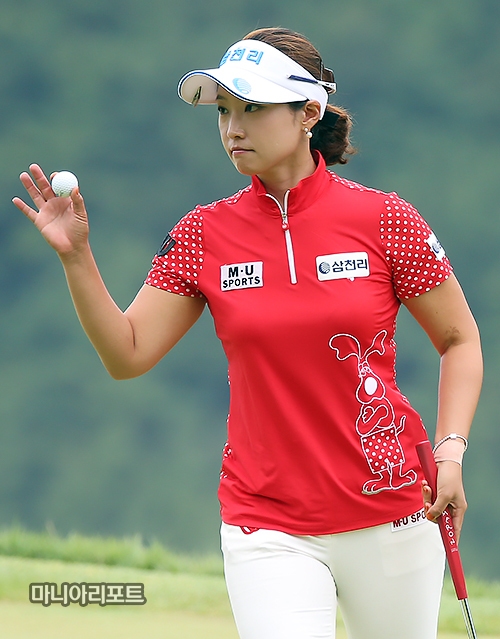 Do Yeon Kim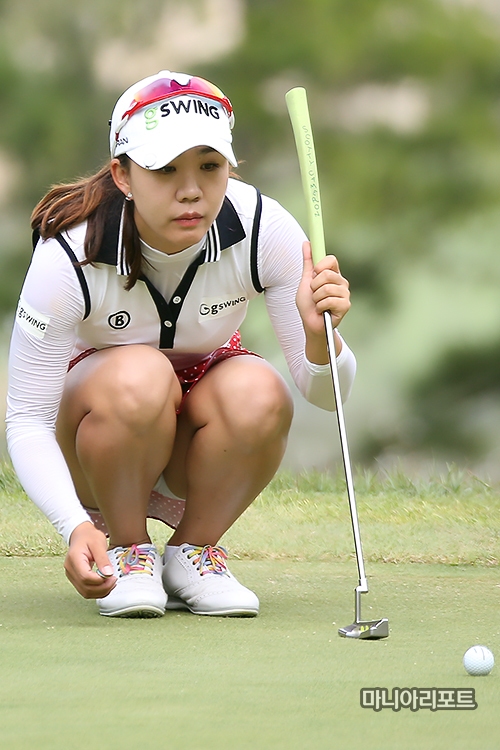 Jung Hwa Lee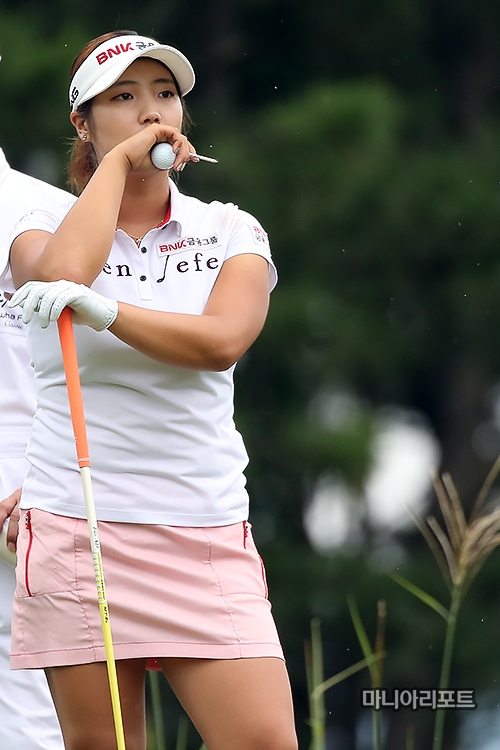 Seon Hwa Lee 2