Post by HappyFan on Feb 16, 2020 20:23:43 GMT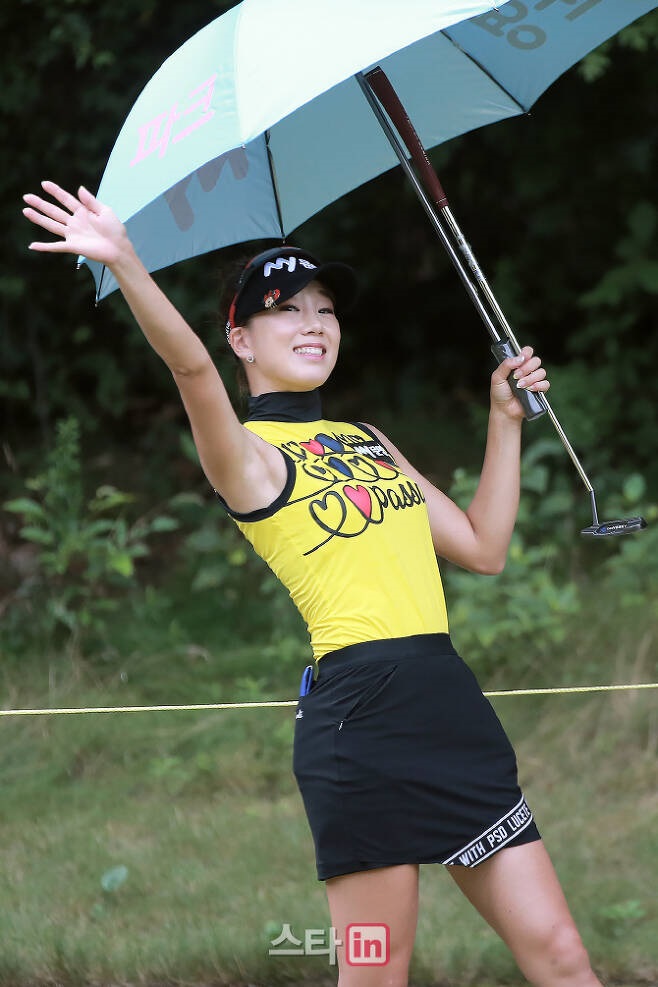 I was just coming to post this! I'm guessing the guy is more than a little tired, and he probably is still not used to being the target of photographers; directors usually can slip under the radar of the paparazzi, but this is obviously an extreme exception!
Also, wanted to mention that Parasite has gotten a massive bump in ticket sales since winning the Oscars. It is currently showing in 2000 theaters in the US, the most of its four month run. Says Variety:
The twisted South Korean thriller collected $5.5 million over the weekend, an exceptional 234% increase in ticket sales and the biggest post-Oscar boost for a best picture winner in the past decade.

In the seven days since the Academy Awards on Feb. 9, "Parasite" has brought in $8.8 million, representing 20% of its domestic tally. To date, "Parasite" has made $44 million in the U.S., a massive result for a foreign language film.

"Parasite" also saw a notable surge this weekend overseas, adding another $12.7 million for an international bounty of $161 million. Those receipts push "Parasite" past the $200 million mark worldwide with ticket sales currently at $204 million.

Parasite is having the biggest ticket sales of its entire run despite being available for streaming and home video. Even huge smash hits like Avengers don't make these kinds of numbers after being in theaters for four months.
Meanwhile, it opened in the UK just before the Oscars, and in
two days
exceeded the all-time record for money made by a foreign language film in that country. That was
before
the Oscar wins, when it still was in just 136 theaters. It's opening to 400+ theaters this week.
In the States, it is closing in on the fourth biggest foreign language film of all time, behind just Crouching Tiger ($128 million), Life is Beautiful ($57.2 million), and Hero ($53.7 million). It's not out of the question it could get to #2 on that list.
The Parasite story keeps getting wilder and wilder!