Post by IceCat on Jan 20, 2015 6:40:07 GMT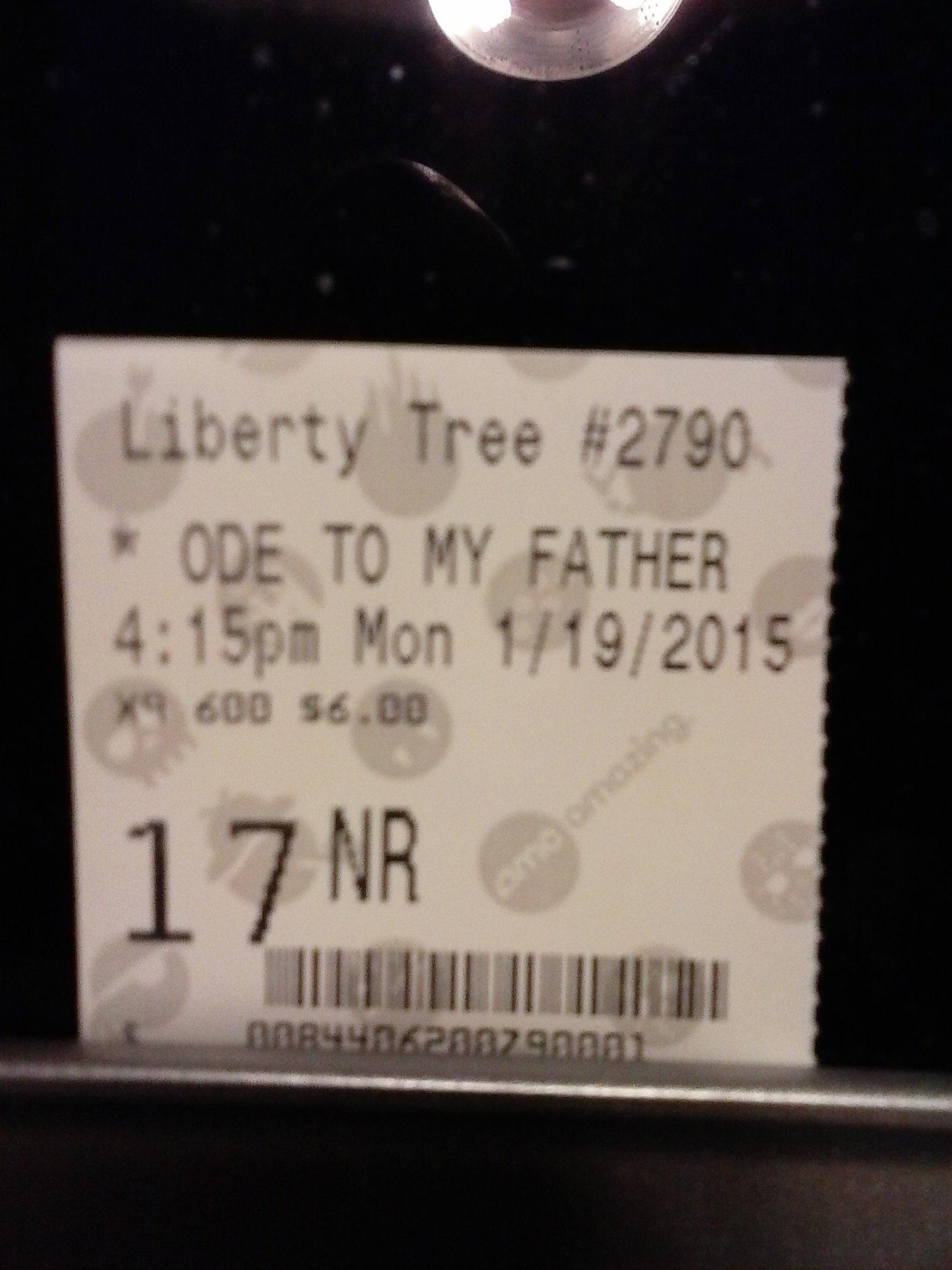 This is clearly one of the best films I've seen in quite a while and certainly one of the most moving. It has been breaking box office records in Korea since its release 17 December, sitting on top for five weeks straight and eventually becoming the eleventh domestic film to record over 10 million tickets sold. It is now screening in major cities across North America, including the Boston area (Danvers to be precise) where I saw it Monday night, and has been chosen to be part of the Panorama section of next month's Berlin International Film Festival.
The story centers around a family's eldest son who from an early age has to be the head of the household when during the evacuation of their hometown of Hungnam in northern Korea he is separated from his younger sister, prompting his father to stay behind to look for her. Deok-soo (portrayed by veteran actor Hwang Jung-min) arrives in Busan with his mother and two younger siblings at his aunt's imported goods shop in Gukje Market (the film's Korean title) and as he progresses through life he struggles to keep his word to his father that he would look after the family. Early on in his adulthood it lead him and his childhood friend to become guest workers in a German coal mine, and during his eventful stay in Europe he met a fellow Korean migrant worker, a nurse named Young-ja (Yunjin Kim!) who would eventually become his wife. He and his friend also had traumatic experiences while later working as technicians for a Korean company in Vietnam during the latter stages of the Vietnam War. All the while he kept the market stall open under its original name after he acquired it from his uncle when his aunt passed away since he wanted it to be a signpost for his missing father and sister to catch up to the rest of the family. An emotional moment for Deok-soo and his now extended family occurs during the KBS reunion broadcasts in 1983 when based on information he provides the network his long lost sister is located in America, having been rescued by a US soldier during the Hungnam Evacuation and eventually adopted by an American family.
Check out the film while it's still playing (hopefully) in a city relatively near to you:
www.cj-entertainment.com/movies/141117-001/ode-to-my-father
Kevin